When traveling abroad, it's important to indulge in the local culture. Soccer/football is a culture that is widely-shared and sure to allow you to partake in foreign country activities while simultaneously providing a sense of comfort from home. That's why we highly recommend catching a soccer game when traveling abroad. Particularly rich in glorious stadiums is the continent of Asia. Here are some of the best stadiums to watch a football game when you find yourself wanting to enjoy an activity in Asia.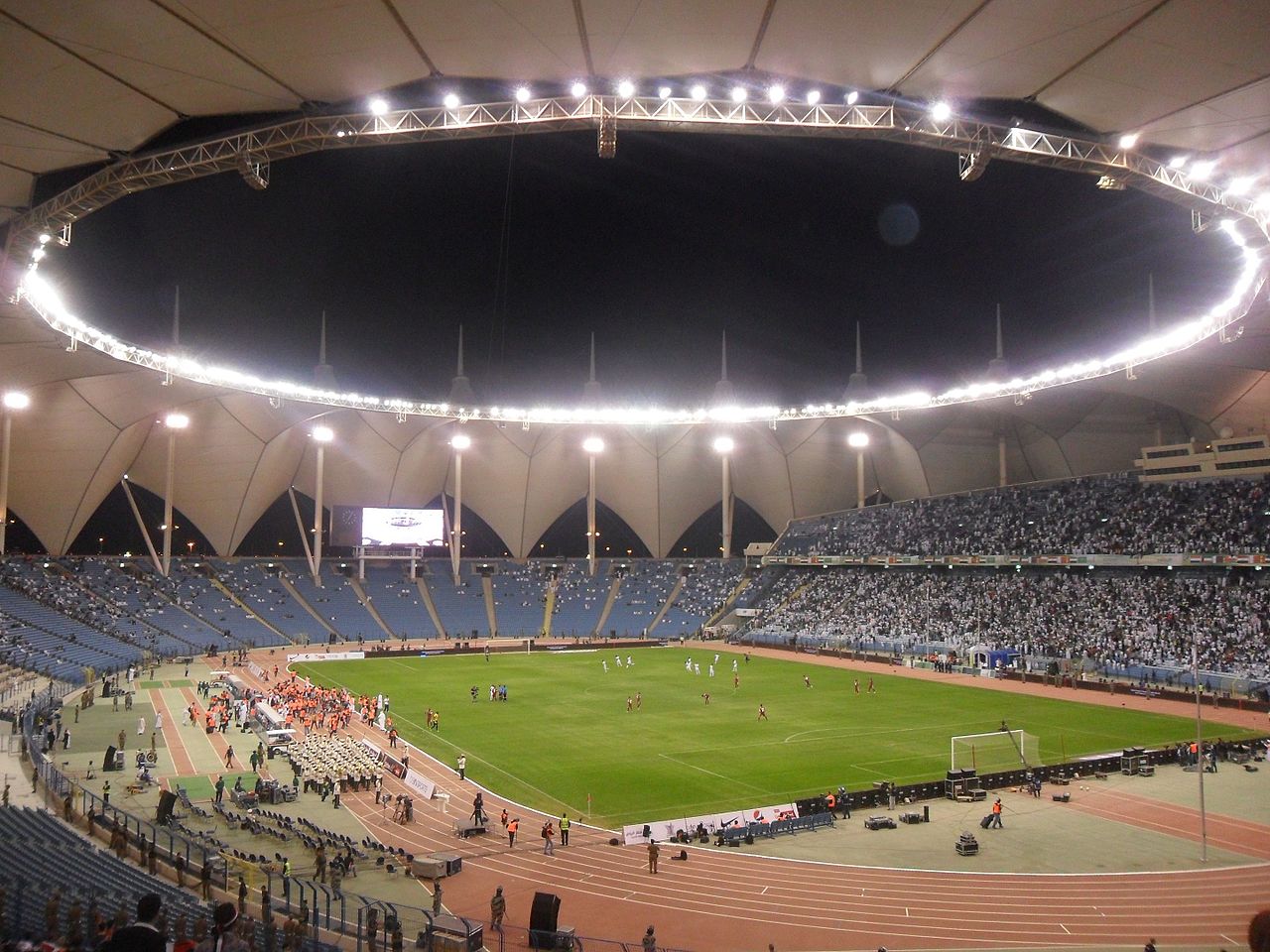 King Fahd International Stadium in Riyadh, Saudi Arabia: Even if you don't head to this stadium to watch a game, it is definitely worth driving by. The fantastic architecture makes it one of the most beautiful stadiums in the world. Built with a 68,000 capacity, including a Royal balcony, this massive stadium is nothing to laugh at. While you're there, you can do some shopping at the great Granada Mall.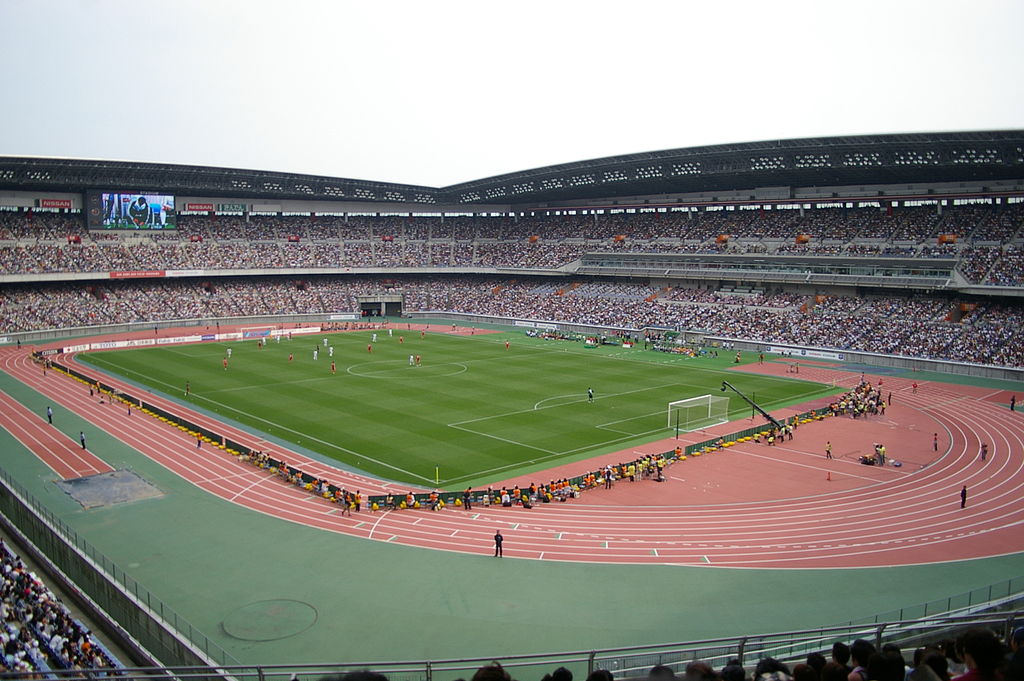 International Stadium (previously Nissan Stadium) in Yokohama, Japan: As the host of the 2002 FIFA World Cup, it's no surprise that the International Stadium in Yokohama is one of the greatest places to catch a football game. As the highest capacity stadium in Japan, it is sure to give you that great energy we all know and love at a football game.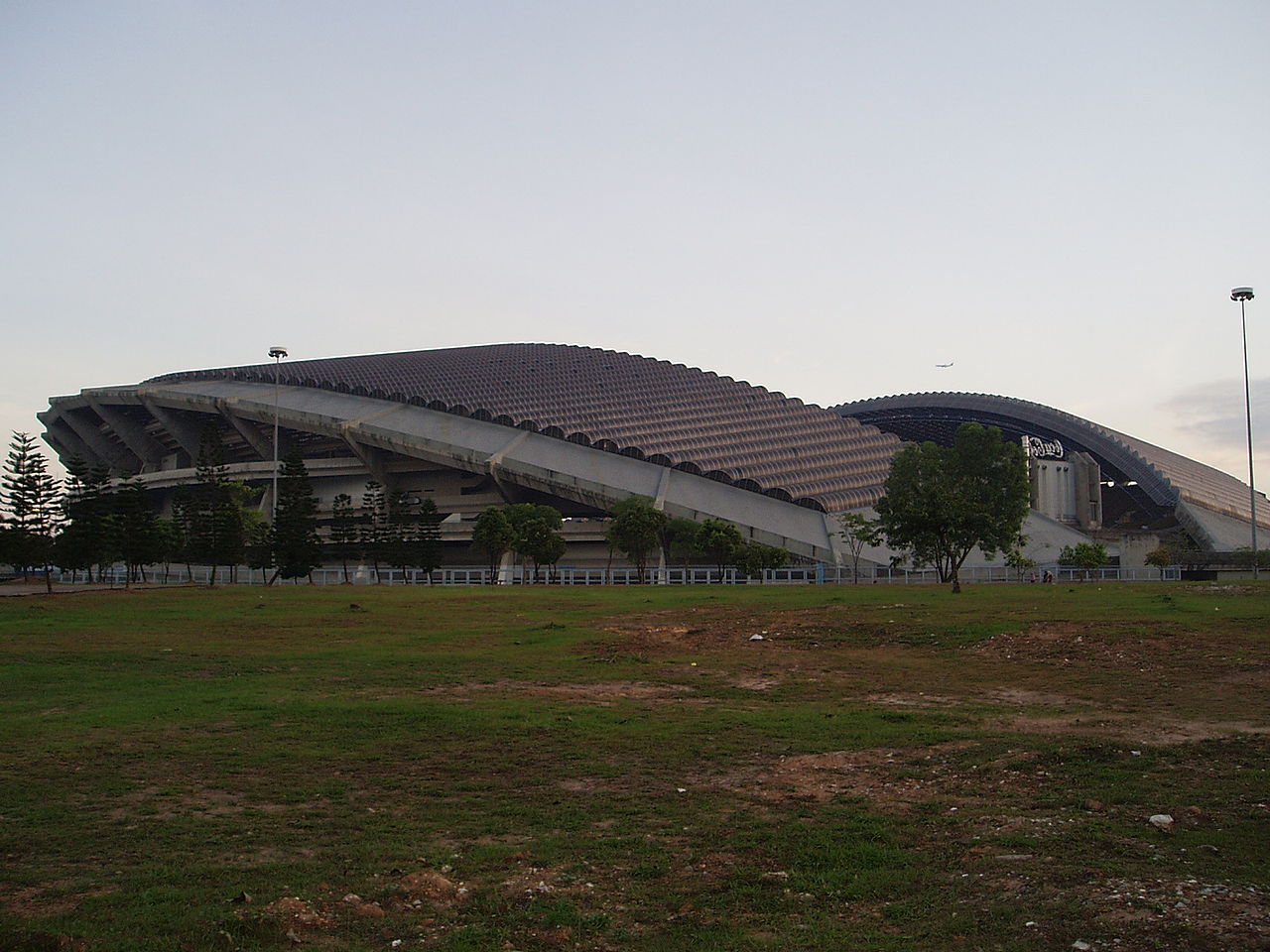 Shah Alam Stadium in Selangor, Malaysia: First opened in 1994, this 81,000 capacity stadium remains one of the best stadiums in Asia. It is used as a multipurpose facility in Malaysia, but it is destined to be a premier soccer facility. Not to mention, the iconic arc is the longest free-standing arc existing in the world currently.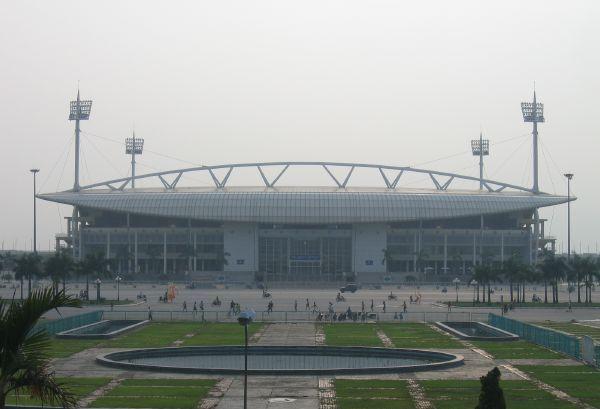 Mỹ Đình National Stadium in Từ Liêm District, Vietnam: Located in Vietnam's National Sports Complex, this 40,192 capacity stadium is an excellent place to catch a V-league game when you're in the area. While you're there, participate with the locals in some football gambling at cacuoc88vn.com. Who doesn't like winning money while watching the classic sport of soccer?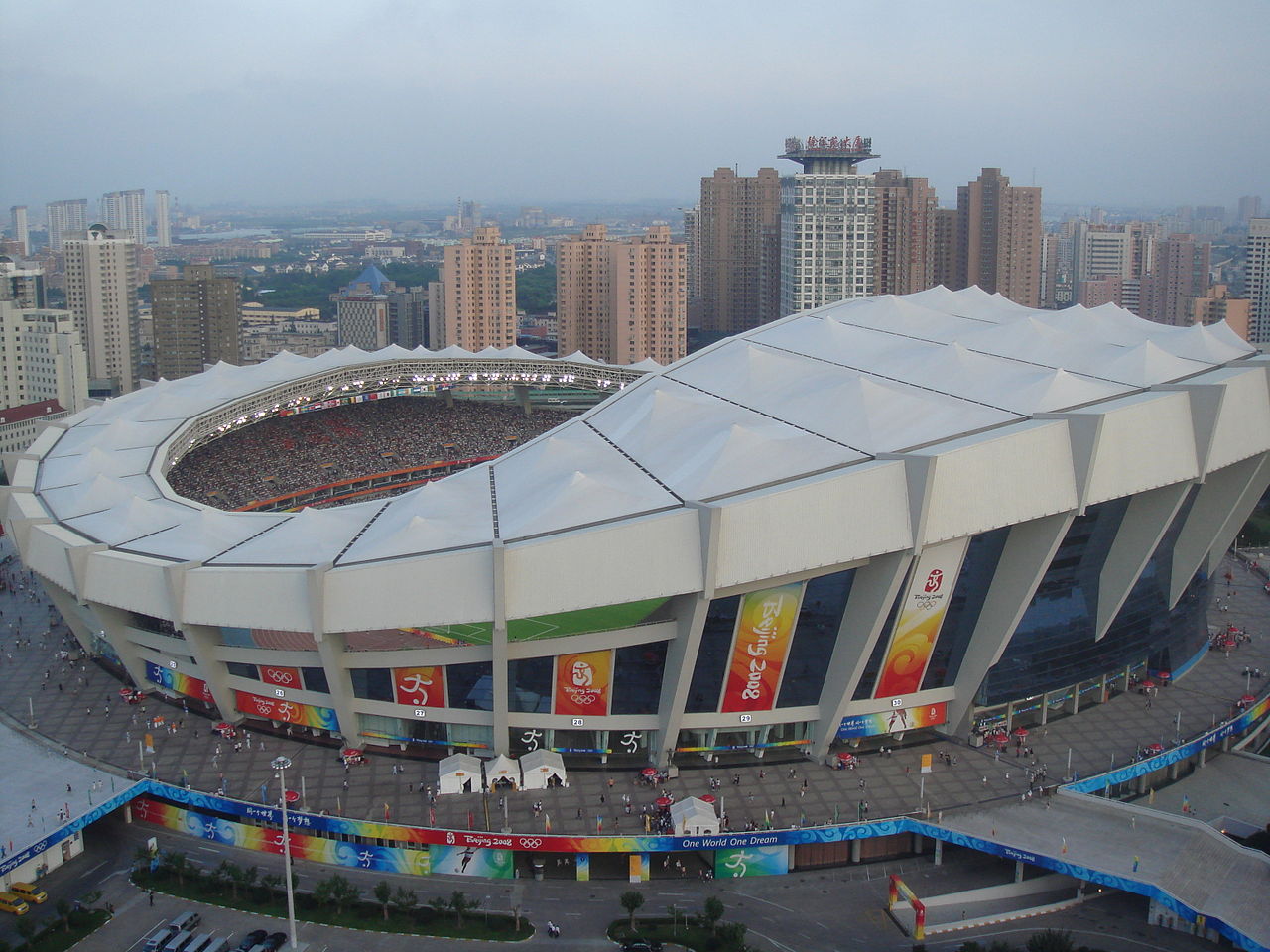 The Shanghai Stadium in Shanghai, China: This stadium hosted the football preliminaries during the 200 Olympic Games, so it was built with experience in mind. Although it's used for many different events in Shanghai, you'll have a fantastic time watching a game in this unique 56,842 capacity stadium. Check out this stadium that is included in the list of 30 largest stadiums in the world.