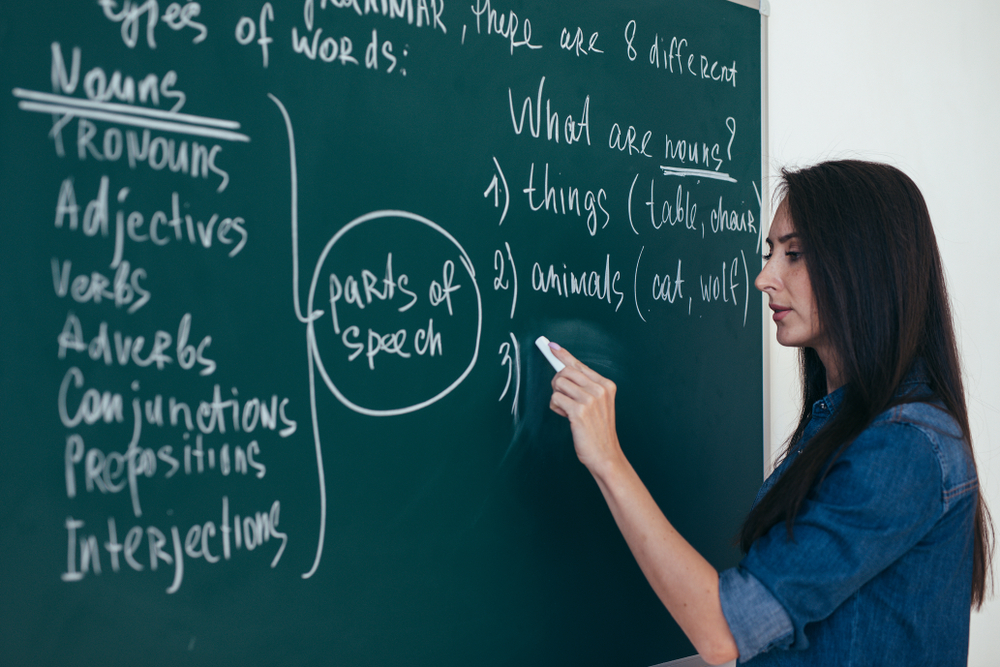 Indeed, the life of a teacher is a fulfilling one. Many people get into the teaching profession to make a difference in the lives of others.
As English is the international language of choice in most countries, teaching English as a Second Language (ESL) is one of the best ways to raise the next generation of educated individuals.
Today, we explore why an ESL teaching career in Singapore is one of the best ways to make a difference.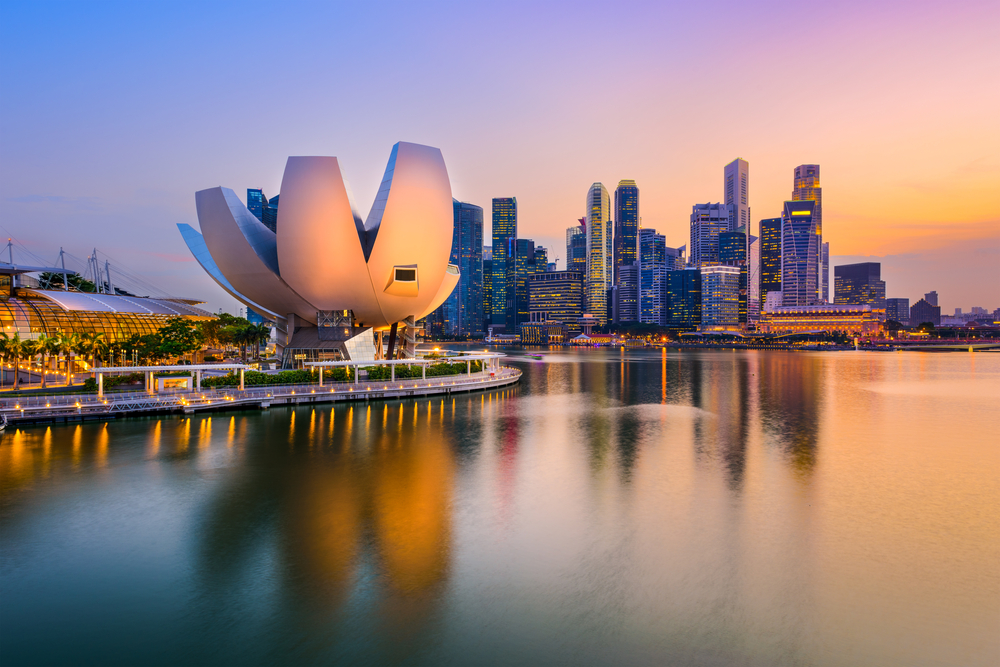 You Can Make a Good Living Through It
There's a demand for teachers who speak good English in most countries because English is the international language for trade and business. Being able to educate people of any age in the English language is beneficial for someone's development, and a lot of people are willing to pay good money for it. If you want to learn English, you can visit the English Express Language school.
However, if you like to teach English, but you're with the amount of money you'll make, then don't worry. In most cases, teachers earn a pretty decent salary. Although most will argue that they don't get paid enough for the difference that they're making in the lives of children and adults alike.

However, a teacher's salary has always been a decent way to make a good living. It's a profession where they pay can be considered alright, specifically ESL teachers. ESL teachers make a good living anywhere around the world, and they command excellent per hour rates.
It's a Respectable Profession
Teaching is considered to be a top profession due to the weight that it carries in society. The educational job is considered to be one of the reputable occupations that one can be in.
ESL teachers in Singapore are highly-regarded around the world because of their skillset. They can educate people regardless of their educational backgrounds or age. ESL coaches and professionals can also be utilized in different industries, and they make for excellent trainers.
A teacher is responsible for educating and developing people to be better citizens in the future, especially since English language teaching is also on the rise.
You Can Get Creative With It
Although a lot of teachers have to abide by a certain standard of teaching and most will have to teach to allow their students to pass a standardized test, there are still a lot of ways to get creative with the profession.
It's a chance for creative individuals to do their job through innovative processes. There's a lot of room for the imagination to run, especially when choosing methodology as to which to engage and motivate students while imparting knowledge to them.
ESL teaching and coaching allow the use of audio and visual applications, technology, and even anecdotal coaching methods to get the job done.
You're Making the World a Better Place
One of the best things about teaching is that they're responsible for the dissemination of knowledge. In this day and age, knowledge is indeed powerful. Being an educated individual, regardless of their field, make for better citizens that can help society.
In a sense, an educator makes the world a better place through their role in the spreading of intelligent reasoning and knowledge. They empower the leaders of tomorrow and are in charge of harnessing the power of the mind.
Since English is the universal language of today, by educating people in the English language, one is making the world more globalized and allowing for people to be able to communicate.
There Are Plenty of Opportunities for Growth
Teaching offers a substantial degree of job security because of the demand for people of their profession. However, it's not just job security that makes the teaching profession great.
ESL teachers, combined with other types of training, make for an excellent springboard to other promising careers that utilize highly-skilled individuals that are proficient in the English language.
Even in the ESL coaching industry itself, being a trained teacher can open doors to other opportunities for you to grow your career or use it as a stepping stone to something else.
Plus, it helps that Singapore is such a pleasant place to live.
Conclusion
Teaching is an excellent choice for people who are looking to make a decent living and want to change the world at the same time. It offers many people several opportunities for growth, and it is a profession that allows you to be flexible.
There are many ways that we can improve the lives of other people through education, and it remains to be one of the most respectable occupations in the world today. If you're hesitant to teach English as a Second Language in Singapore, you should seriously consider doing it.