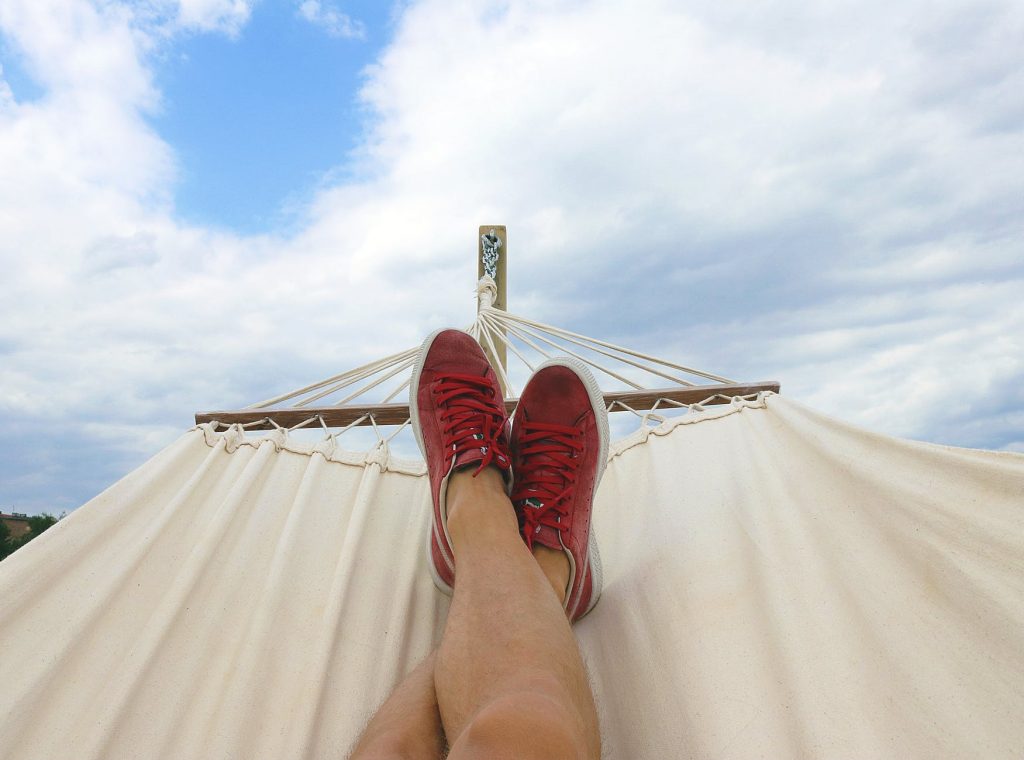 Thanks to the 12-month American work ethic warmer weather doesn't automatically mean relation. Neither does vacation time -; this is especially the case when a tourist-saturated destination is selected. In some cases, to "really" getaway, the right destination must be selected.
Learn about ten of the top destinations to achieve a superior level of relaxation here. Being informed is the best way to ensure this is achieved. Remember, a vacation is much more than time off from work -; it's a time to relax and rejuvenate and to begin loving life again.
1. Carlsbad, California
Found on the shore of the Pacific Ocean, this city is graced with a year-round pleasing temperature, along with an idyllic setting for anyone's vacation. There are more than a few reasons to Visit Carlsbad. Found on San Diego's north shore, Carlsbad is known as "The Village by the Seal" and it boasts seven miles of beaches. Spa-goers will particularly love this destination thanks to the mineral spring that was discovered in the latter part of the 19th century.
2. Olympic Coast Beaches, Washington
The Olympic coastline is made up of 73 miles of beautiful beaches. Here, camping is the most preferred lodging option, and other activities include bird watching, kayaking, and hiking. A must visit is Kalaloch Lodge, which is a coastal, rustic retreat that must be seento really understand it. Sitting on one of the Adirondacks that overlooks the ocean is the key to ultimate relaxation.
3. Snowmass, Colorado
When it comes to mountains, there's no location quite as relaxing as Snowmass. This location provides undeniable proof that ski resorts may be better during the summer months. To begin with, it's absolutely beautiful during the warmer weather, with the lack of snow showing off amazing mountain vistas. There are also more than a few outdoor activities to participate in, including horseback riding, rock climbing, golfing, whitewater rafting, fly fishing, and mountain biking.
4. Stowe, Vermont
When it comes toeverything the state of Vermont has to offer, Stowe embodies it all. There are mountains, rivers, covered bridges, ski resorts that turn into spa getaways in the summer, local breweries, farm-to-table restaurants, and more. One option that everyone visiting the area should be is the Stowe Farmers' Market. This is one of the most relaxing places in the area, made of locally cured meats, sodas, cheeses, and more.
5. Poconos, Pennsylvania
If it's a high-low escape that is being searched for, Poconos is the place to be. There are several luxurious resorts, along with a local honky-tonk, and even couples-only retreats featuring hot tubs in the shape of hearts. There's even a NASCAR track and casino, which means this is the perfect location to escape from the urban grind.
6. Canyon Ranch, Massachusetts
For those searching for a New Age wellness retreat, Canyon Ranch is perfect. It's also a location that's much less likely to be frequented by celebrities and masses of tourists. That alone makes it much more relaxing. Found in the remote, more than a century old Bellefontaine mansion, this is a unique spa experience that is going to be something not soon forgotten by visitors.
7. Travaasa Austin, Texas
When a person hears the phrase "Texas all-inclusive" it probably sounds like a code for an "all-you-can-eat" BBQ joint. However, Travaasa is almost the exact opposite of that. The day here begins with a sunrise hike, followed by an archery session, workout on a mechanical bull, wine tasting, and even a late-night harmonica lesson. There's even an organic spa on sight, which has made this one of the most popular spa destinations in the U.S. At the end of the day, everyone can get together to enjoy a communal meal that is made up of grilled meats and organic veggies.
8. Greenwich Hotel, NYC
It's more than difficult to escape within the confines of the heavily populated NYC. However, there is one escape -; Greenwich Hotel in Tribeca. This is the ticket to enjoying a disappearing act that lasts an entire weekend. This is a sort-of de facto members club that features a Japanese spa, heated swimming pool, non-hotel like rooms, a drawing room, and more.
9. Sebago Lake, Maine
This often feels like a "sneaky" wonder. It's a huge body of water located in the middle of the state of Maine and some visitors have claimed that it feels more like a hidden ocean than a lake. It is cold, deep and full of small beaches and tiny islands. During the summer, it's a boater's paradise. There are more than a few luxury cabin retreats to enjoy in this area, and visitors will even have private access to motorboating, clay-court tennis, paddle boarding, water skiing, and more.
10. Flathead Lake, Montana
This is the largest freshwater lake to the west of the Mississippi. This area is appealing to fishermen, boaters, and those who are culturally minded and interested in learning more about the local Flathead Indian Reservation. With all that in mind, it's clear that this is a quiet crowd that is found in the quiet area of Northwest Montana. It's truly a paradise hidden in the U.S. that anyone seeking peace and relaxation should visit.
Having the Best, Most Relaxing Vacation Ever
When a person is seeking peace and relaxation, there are many hidden spots throughout the country they can try. They need to think about their ideal environment to ensure that the perfect location is found. Take the time to keep this in mind to ensure that the best relaxing vacation spot is found and enjoyed.
Sometimes, working with a vacation planner is the best way to ensure that the right location is found, and booked. They can also help travelers get a great deal on the vacation they really want to have. Keep in mind, there's no "right" location for a vacation. Be sure to remember, this is the best way to ensure that the vacation experience is one that is never forgotten, regardless of where a person chooses to go or visit.