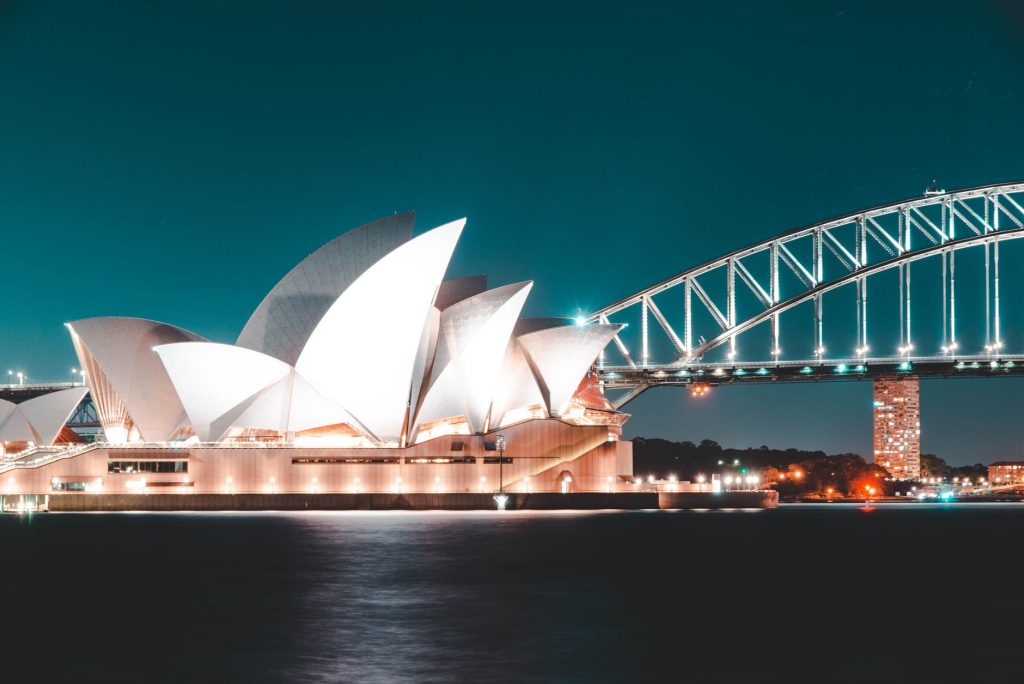 Do you need a visa for Australia? It's a question many Kiwis have, and if you've been wondering yourself, the short answer is that you don't need a visa.

Moving to Australia from New Zealand is relatively simple. Most Kiwis can visit, live, and work in Australia without having to apply for a tourist or work visa. You can enjoy life with many of the same rights as a permanent resident and live in Australia without a time limit.

If you're considering shifting the family to Sydney, you should familiarise yourself with the different options available to determine what best suits your needs. 

Read on to learn how entry to Australia is handled for Kiwis, what your rights are, whether there are any restrictions or limitations, and whether applying for a visa is right for you. 

The Special Category Visa (SCV)

When you arrive at the airport in Sydney and pass through border control, you will be assigned a Special Category Visa (SCV) automatically.

This happens electronically via your passport when the immigration official swipes it or when you use the SmartGate systems at Australian airports. When the SCV is assigned to you, it's unlikely anyone will even mention anything about a visa.

The SCV is considered a temporary, unprotected visa. Despite this, there is no limit on how long you can live and work in Australia.

However, you should keep in mind that this is subject to change in the future. The Australian Government has made a number of changes over the years regarding immigration from other countries.

There is always the possibility that limitations on how long you can stay may eventually be introduced for the SCV.

Exceptions to SCV eligibility

Keep in mind that only New Zealand citizens are eligible for the SCV. Permanent residents in NZ will have to apply for a visa in order to live and work in Australia.

To find a visa option that works for you, explore the Australian Immigration website.

There are two situations where New Zealand citizens may not be eligible for an SCV:

If you have a criminal conviction
If you have untreated tuberculosis
In both these circumstances, you will need to apply for permission to enter the country from the Australian High Commission. 

Undeclared criminal convictions are treated seriously in Australia and can result in deportation or even imprisonment, so be honest!

Pros and cons of the SCV

The most obvious benefit of moving to Australia under the SCV is convenience.

You're welcome to live and work in Sydney and other areas of Australia without worrying about any visa restrictions. The downside is that you don't have all the same rights as an Australian citizen or permanent resident. 

For example, you can't:

Get a student loan
Vote in local, state, or federal elections in Australia
Work for the Australian government on an ongoing basis
Join the Australian Defence Force (ADF)
Access many social welfare programs such as unemployment benefits
If you want access to these things, you must become an Australian citizen or permanent resident. But depending on your future plans, these limitations might not be an issue at all.

Should you apply for a permanent resident visa?

While you can live in Australia for as long as you like, some Kiwis opt to apply for a permanent resident visa. 

This is a good course of action if you want to access some of the things you can't access under an SCV such as getting a job in the Australian government or joining the ADF.

It's also suitable if you intend to:

Sponsor family members in their applications for permanent residency
Become an Australian citizen
Apply for unemployment or sickness benefits
Keep in mind that you can't receive benefits until two years after you successfully apply for permanent residence in Australia.

Becoming an Australian Citizen

If you intend to live in Australia permanently, it might be a good idea to become an Australian citizen.

You can do so without losing your status as a New Zealand citizen while truly making Australia feel like home.

The key benefits of becoming an Australian citizen are:

Voting in elections and in a referendum
Seeking election to parliament
Applying for an Australian passport and re-entering Australia freely
Receiving help from Australian officials while overseas
Registering children born overseas as Australian citizens by descent
Accessing student loans and allowances
Working in the Australian public service or in the ADF
If you want to become an Australian citizen, you must first apply to become a permanent resident. The entire process requires a lot of time and effort but is ultimately worth it if you want to make Australia your home.