Do you take unnecessary risks in your every day life? Most of us would say no. Some risks in life are needed, but some certainly aren't, and in the case of travelling without adequate insurance, this falls firmly into the bracket of those that definitely aren't!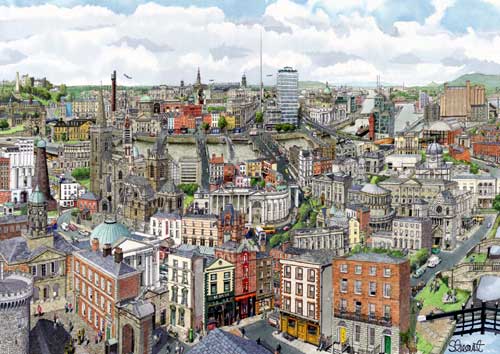 It's understandable why people may consider it, because you're trying to save money and cut corners, but cutting certain corners can lead to disaster. Instead, look for a policy, whether it be from one sure insurance or a local insurance broker, that suits your price range better, and there are plenty out there. Cutting other costs will help you here, such as looking at how you get to the airport for example. I always drive, and park up, having pre-booked my spot through Airparks. I find this saves me money when compared with public transport, and also saves me stress. You'll find this service available nationwide, including services available for Dublin Airport parking
If you can save a little here and there, there's really no excuse not to be looking at booking yourself a good quality insurance policy, which will serve you well during your travels. Even if you don't use it, and let's hope you never have to, the peace of mind is invaluable.
There are a few things you need to bear in mind when you're booking your policy:
Remember to declare pre-existing medical conditions – Never omit anything, because in the event of a claim, your policy may be null and void if you weren't honest at the time of purchasing.
Check it covers you for any sporting activities – If you're planning on skiing or doing anything remotely adventurous, check you are covered. You may have to buy an add-on.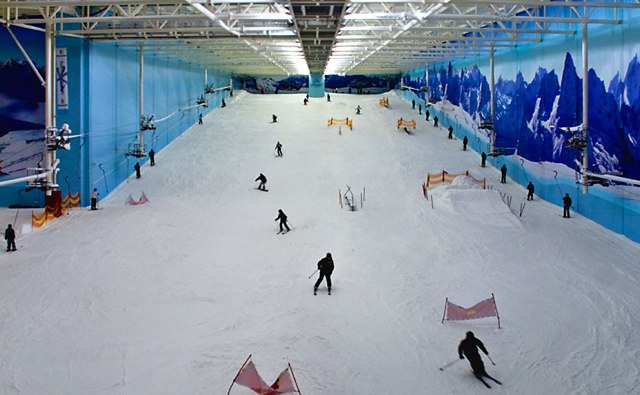 Check it covers the region you're travelling to – Make sure the country you're going to is listed. Sometimes what insurance companies class as 'Europe', and what you class as 'Europe' are two different things.
Check it covers you for the duration you're staying – If you're heading off backpacking or staying for longer than a certain amount of time, you may need a different policy. Simply call the company and talk to them for your options. If you're planning on going on several holidays this year, why not look at an annual policy, meaning you only have to go through the process once, and you're covered for the 12 months?
Print it out and go! – Once you've paid and you have your paperwork, print it out, store the claim number in your mobile phone, and put it in your hand luggage, hopefully never to see the light of day again.
See, it's easy! Don't take the risk of travelling without insurance.