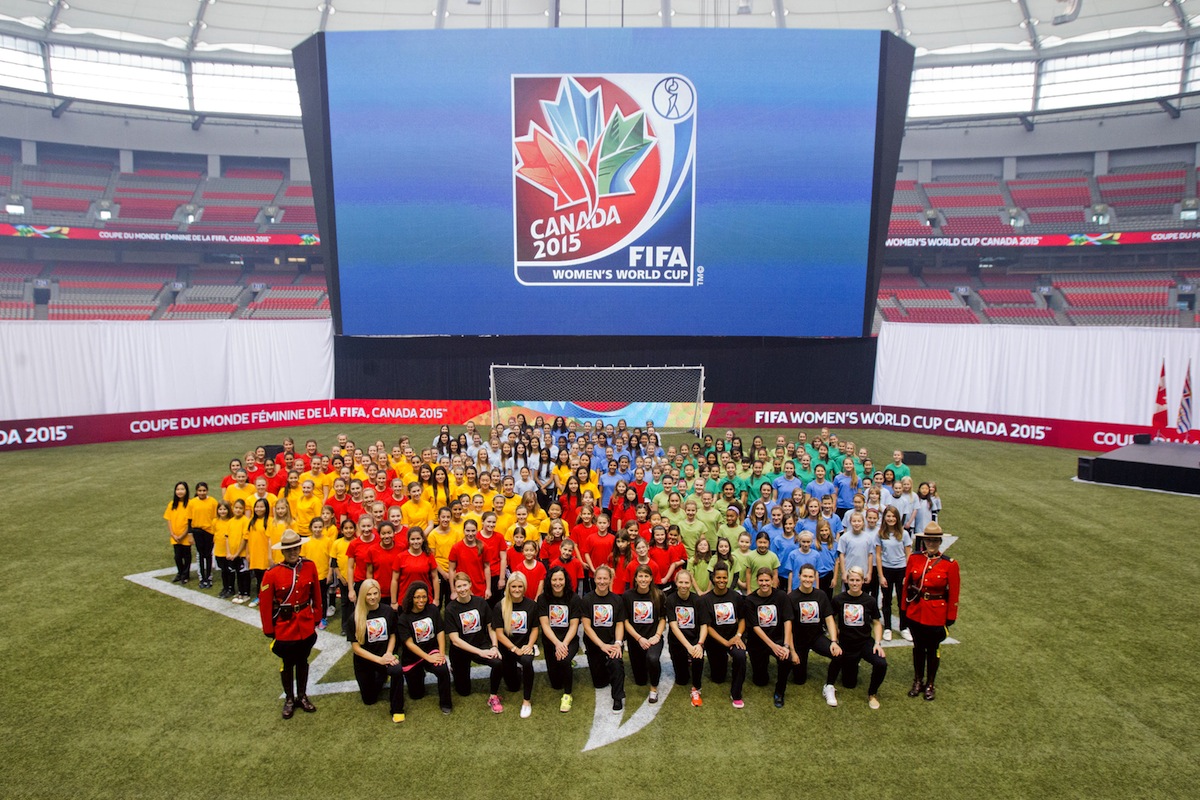 Now that the World Cup has finished up you may be craving more international sporting events to root for Team USA. Here are some international sporting events from around the world that you can catch in 2014.
From more football games a rugby to races of both the seafaring and land varieties the world is filled with incredible athletes.
Women's World Cup
While the men's world cup has finished up the 2015 Women's World Cup is just starting to get underway. With qualifier matches happening every month you can keep up with World Cup Fever.
The event will be held in  Canada next year throughout the month of June with the finals match held in July.
The Challenge Cup
Held in Wembley Stadium the Challenge Cup is the annual Rugby competition akin to the Superbowl. While it originally only featured teams from Britain is recent years it has expanded to teams from France and Russia.
U.S. Open
The fourth and final tennis major comprising of the Grand Slam every year. Novak Djokovic and Petra Kvitova the current champions from Wimbeldon it should an interesting U.S. Open this year.
Rowing World Championships
If you have never watched a rowing team work together to cross the finish line first than you have been missing out. The rowing world championships are held every year and test the talent of nations all across the world. This year the competition will be held in Amsterdam.
Italian Grand Prix
One of the longest running races in the world of Formula 1 the Italian Grand Prix is held in conjunction with the Monaco Grand Prix and the Belgian Grand Prix.
The current title is held by Sebastian Vettel who has  won three titles at the Autodromo Nazionale Monza.