So all this cold weather has made me feel extremely gluttonous at times, so I have been doing a lot of chowing down, so maybe I can use my blubber as warmth. I really hate it, but whatever, especially when cinnamon rolls are available almost everywhere, and you know what a fresh piece of cooked dough can do to a person, my defenses are rendering useless! I usually go to the bakery down the road to get my kanebullar (look how fancy I am) and trust me these are much better than the dozen for a few bucks at Ikea, and it feels great eating real Swedish food.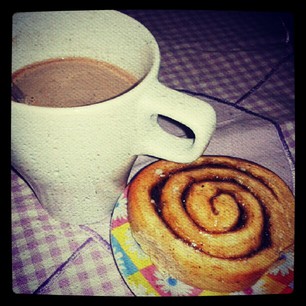 I also tried this really interesting soup made with rose hips called nyponsoppa which is a really odd flavor, but I really liked it. The flavor of rose hips really comes through, if you're not a fan, you'll know pretty fast. I don't  care much for the consistency but I think it's got some really interesting flavors, especially when you get whipped cream on it–you can find this at many Swedish restaurants.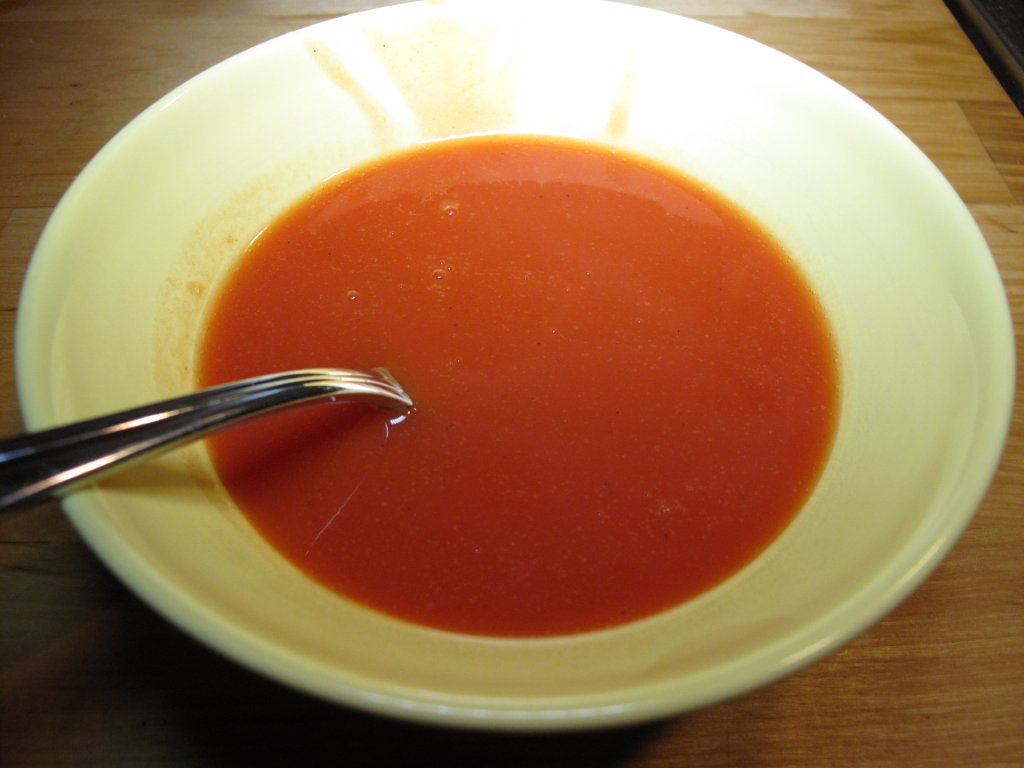 On another alcohol related note, there are some seriously delicious ciders here in Sweden, holy cow. I love Rekorderlig and Kopparberg so much, they are way better than any other cider I've tried in America. Thank goodness Europeans love to drink good stuff, it's heavenly. I even found some really cute cans of cider at the local market, and fell in love with the design. Did I mention all the amazing design here? Okay, that's for another post, I am tired and need to sleep, cheers!