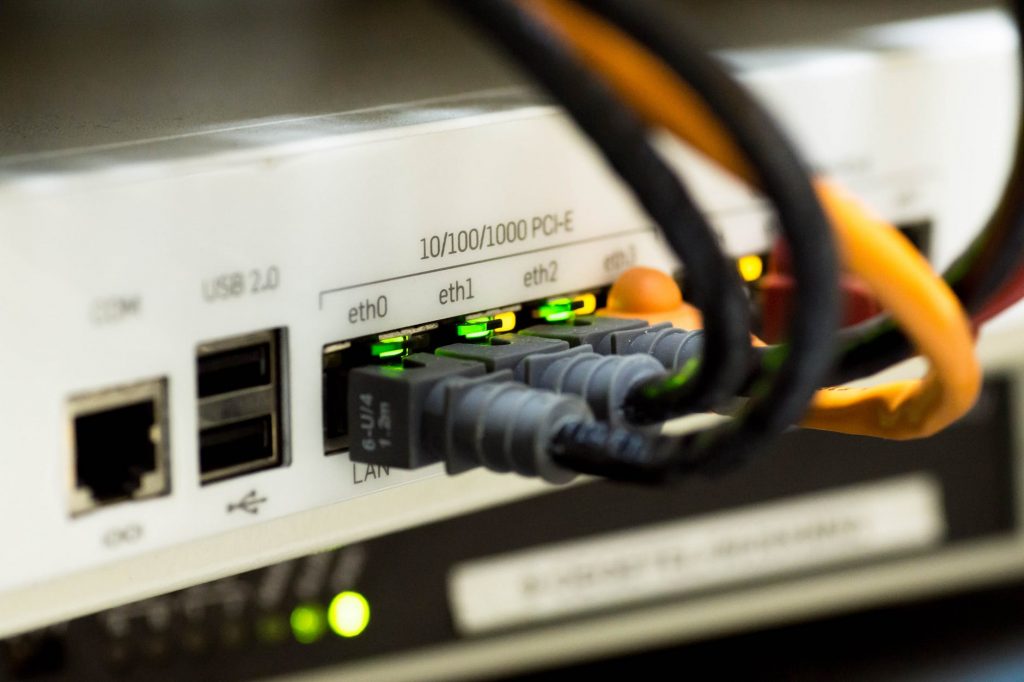 I haven't always has the best of luck with internet providers. It seems like not only are the prices continuously increasing, but the level of customer service just keeps on decreasing. You would think that thanks to technology and the internet, that response time from customer service would be better, but in my opinion, it has only made things worse. And let's face it, we all need the internet!
For the last few years, my bill has increased quite a bit. This leads me to needing to call the company to try to get an adjustment. I usually try to go online and talk with a representative, which actually takes quite bit of time, if I am lucky enough to get a response within 20 minutes.
However, the customer service representatives online usually are not able to help me, so then they direct me to needing to call. Which in return, takes even more time. I end up spending more time trying to figure out who to talk to and in the end, I get no answers or help.
After having to pay so much for service, you would think that it would come with efficient and stellar customer service, but that seems to be the opposite. This has led me to shopping around for new providers to deal with.
But now, looking at price isn't the only thing I will be researching. I will also need to research how the company is with their customer service and response rate. This is where reviews are come in handy. There is nothing more frustrating than trying to talk with a customer service representative and having to wait around for a response and then, not getting any help at all.
Not only is this an issue when it comes to online chat programs, it also becomes an issue when it comes to social media. Many companies say they can be contacted via Facebook and Twitter, but the response time is still lacking. When looking for a new internet provider, I will make sure to do my research on the response time companies have using social media.