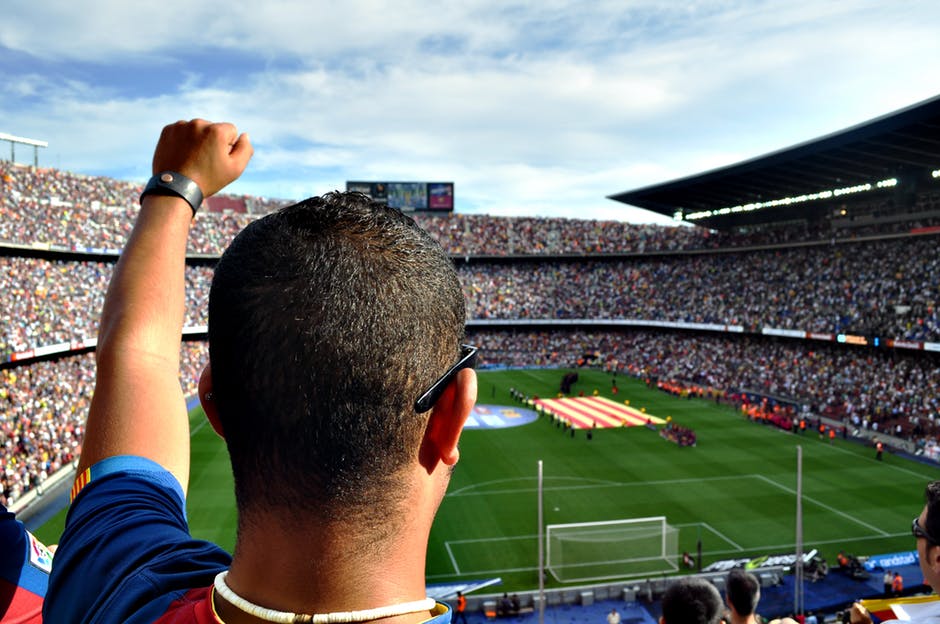 When you aren't at home checking out the latest sports scores or browsing betting sites, traveling to Europe is a great vacation for any sports fan. Europe is full of iconic and incredible stadiums, making it one of the best places to visit for any sports junkie.
1. Luzhniki Stadium in Moscow
If you didn't know about Luzhniki stadium before this summer, I bet you do now. The stadium in Russia hosted the FIFA World Cup, the biggest international soccer tournament. The stadium has been a landmark of the European city for decades and is the biggest stadium in Russia, seating 81,000. In 1980, it was home to the opening and closing Olympic ceremonies. Next time you are in Moscow, make sure to stop by the Olympic stadium and check out a game.
2. Allianz Arena in Munich
One of the most extraordinary stadiums in Europe is the Allianz Area. The football stadium in Germany is home to a full color changing exterior, the first in the world for a stadium. The arena broke ground not too long ago in 2002 and seats 75,000. The beautiful stadium is home to the Germany National Football and also hosted the 2006 FIFA World Cup.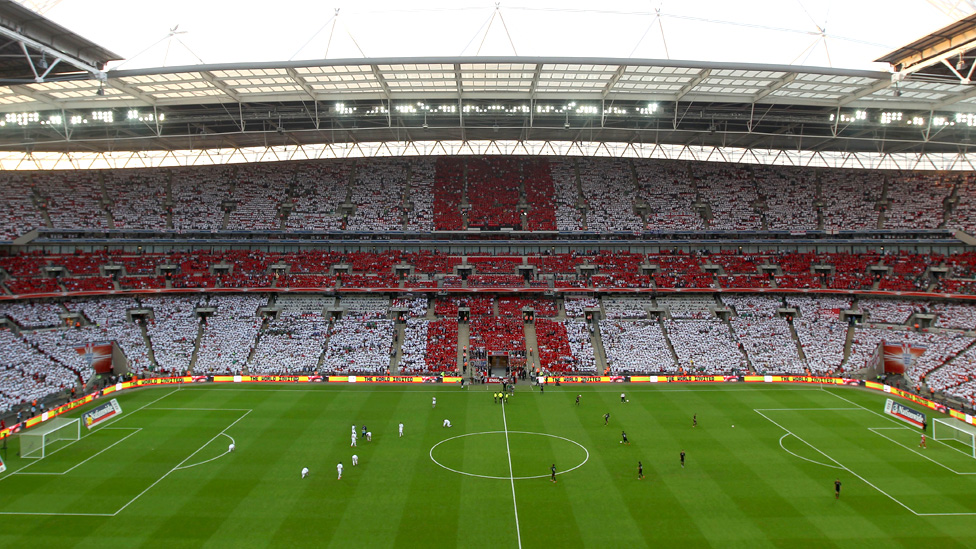 3. Wembley Stadium in London
Wembley is the largest stadium in the UK and is a great place to catch a game and a bite to eat. The stadium's seating is well laid out with awesome views from all over. In October, Wembley Stadium will be hosting three NFL games, starting with the Raiders and Seahawks on October 14th. You can also catch upcoming boxing matches and England take on the USA in the UEFA Nations League Campaign in November. Wembley really is a staple of London and a must visit.
4. Stade de France in France
The National Stadium of France seats 80,698 and is the 8th largest stadium. On November 14th you can check out the France and Fiji rugby match and in 2024, the stadium will host the opening and closing ceremonies for the 2024 Summer Olympics. In previous years, the stadium hosted a FIFA World Cup and Rugby World Cup.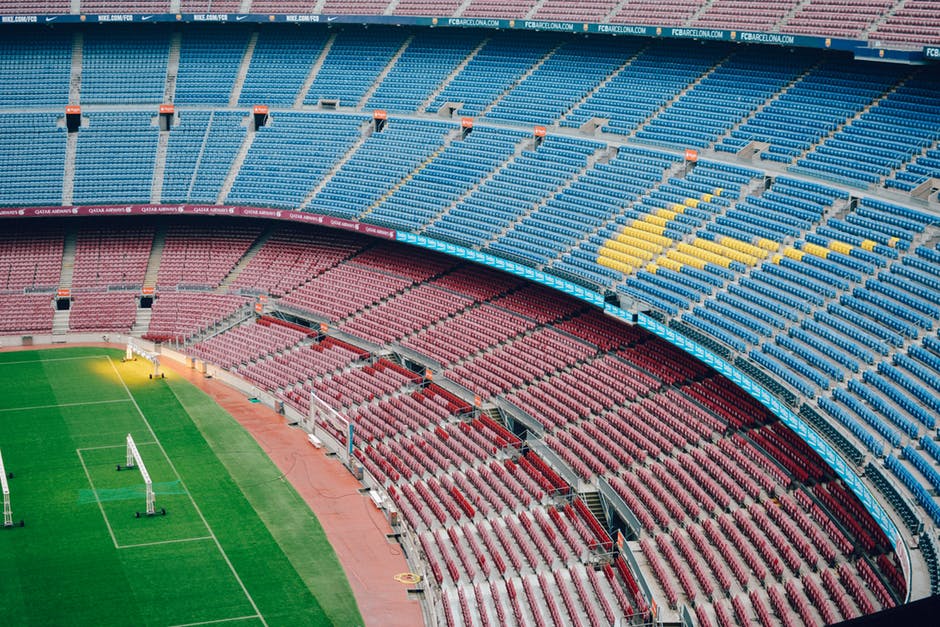 5. Camp Nou in Barcelona
Spain is a beautiful place to travel to and when in Barcelona, all sports fans must visit Camp Nou. It opened in 1957 and continues to be one of the largest stadiums, seating 99,354. Visiting Camp Nou is an experience in itself with stadium tours and even a museum onsite. The stadium in Barcelona is huge and is home to world-class events, concerts and the Barcelona Football team.