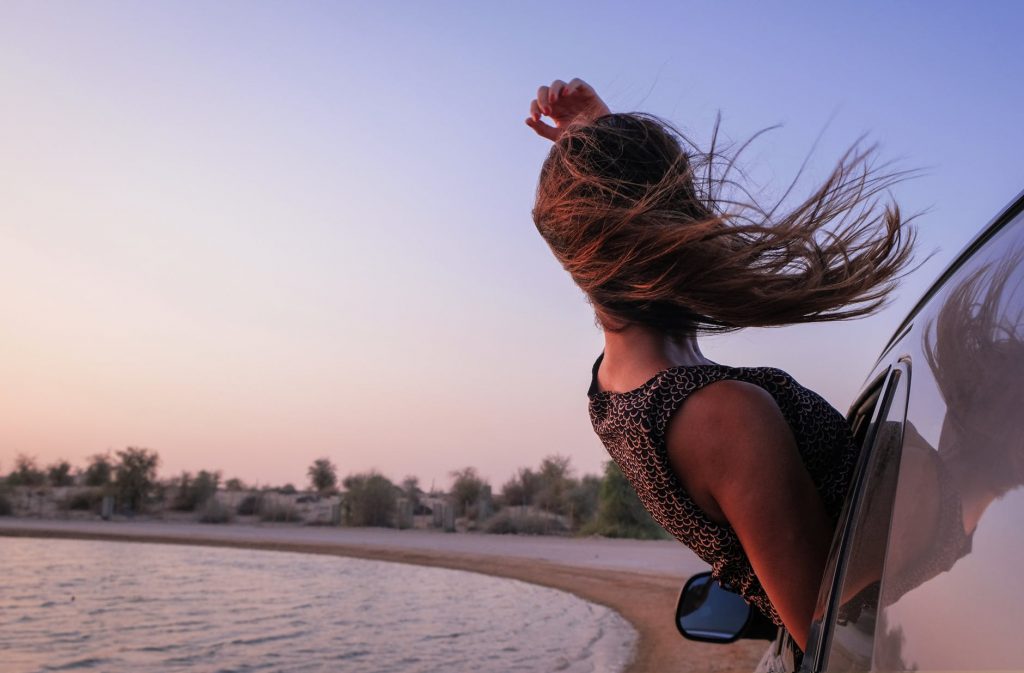 Nearly every country in the world plays host to some sort of festivals. These public gatherings of people generally, have deep ties to the region where the celebration is held. These festivals are often a great way for visitors to a region to make a connection with a region's heritage and history. Here are 5 of the top international festivals which are worthy of a road trip.
Adelaide Fringe Festival – Adelaide, Australia
If the arts are your thing then the Adelaide Fringe Festival should be on your list of must-see destinations. For one month every from February into March, this south Australian city hosts over 5000 artists who disperse throughout the city to set up and perform. These displays and performances include a broad range of art including comedy, cabaret theatre, circus and physical theatre, visual arts and design, music, magic, dance, film and even art geared for the little ones. Best of all, it's not all about what the artists bring to display, there are also talks and workshops which can help bring out the inner artist in you.
This is a massive festival with scheduled events across dozens of venues throughout the city. There are also many street performers and other activities available around the clock. So, visitors can get the most of the event, the organizers have put together an excellent website which will allow you to locate the events that would most interest you quickly and easily.
Wellington On A Plate – Wellington, New Zealand
Wellington On A Plate is a top notch road trip festival for the hard core foodie. Wellington, NZ is located on the southern tip of the North Island of New Zealand and every year during the month of August the entire city becomes a culinary extravaganza. A broad range of foods and beverages are available from the established restaurants within the city as well as from street vendors and food trucks who set up shop in various venues, roadways and parking lots. There are also hands on events and classes where you can polish up your culinary skills.
Tickets go on sale in June with the event being split into two main categories. For 2019, they have changed the format slightly. For the entire month they will have a schedule of activities and events going on every day. The cocktail events also go on the entire month. The food focus will be on Dine Wellington for the first half of the month, and Burger Wellington for the second half. Burgers are a big thing in Wellington so the organizers wanted to give them equal weight. There is also a beer fest, dubbed Beervana, scheduled for August 9th and 10th.
Oktoberfest – Munich, Germany
Oktoberfest is Europe's largest beer festival. It is held from the last week in September through the first week in October in Munich Germany. Oktoberfest is a festival with a very long tradition. Started in 1810, this celebration of Bavarian culture features parades with people in traditional costumes in addition to copious amounts of the favored fermented beverage.
In addition to the parades, there are a number of tents or building which host events from music and dancing to eating and drinking. There are also carnival rides and other activities in the area. Finally, this is a family friendly event designed to celebrate culture so kids of all ages can enjoy the festivities.
The Festival International de Jazz de Montréal – Montreal, Quebec, Canada
The Montreal Jazz Festival is the world's largest festival to celebrate this unique genre of music. This event runs from the last week of June through the first week of July each year. During that time, much of the city is closed to vehicle traffic so that visitors can more easily enjoy the over 3,000 musicians that come to play over 650 concerts. The majority of those concerts, over 450, are free. The depth and scale of the available entertainment draws over 2 million people during the 10-day duration of the event.
UK Music Festivals. Various, UK
The UK is known for some of the world's most prestigious music festivals. These tend to be genre specific with a different one going on somewhere nearly every week during the summer so we'll lump them all together and let you decide which to visit. Some examples include The Download Festival (Hard Rock/Heavy Metal) – June 14 – 16 in Derby, The Boardmasters Festival (Dance, Folk and Pop) – August 7 – 11 in Newquay, and the Glostonbury Festival which attracts top performers from around the world to a unique setting in Pilton in late June.
Regardless of your musical tastes and level of energy there is a music festival somewhere in the UK that will make for an outstanding road trip.
Whatever your flavor or wherever you find yourself, there is sure to be a festival just down the road. Whether you are traveling by campervan or living each day as it comes, consider joining in the local festivities. From music to food to cultural celebrations among some of the most beautiful regions of the world, these festivals are must visits for an epic road trip.