Istanbul, Turkey might just be the greatest travel destination on Earth. Allow us to submit the evidence, shall we?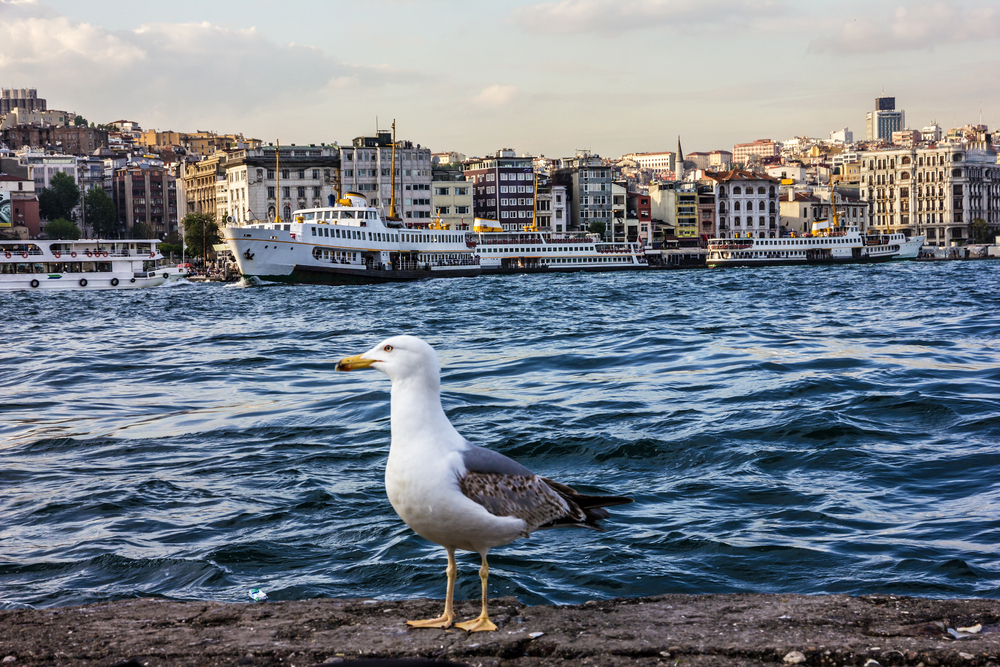 The East and West Collide
Turkey's largest city is recognized as a premiere destination for travelers of the world, combining elements popularized in Asia with European. For this reason Istabul offers numerous accommodation possibilities. You think America is a cultural melting pot?  Both sides of the aisle meet in Istanbul to give it some of the richest culture diversity anywhere around.
History Buffs Will Swoon
This amazing city first sewed its roots nearly 300 thousand years ago, another element that contributes to the rich diversity. With no shortage of history lessons at your disposal – from museums to ancient buildings – any history buff will be in paradise.
The Grand Bazaar is Epic
Istanbul's famed Grand Bazaar claims ownership to the title of world's oldest covered market. Spanning 61 streets and bristling with thousands of unique shops, the souvenirs are plentiful. With hundreds of thousands of visitors daily, this is also one of the best places to meet the locals.
The Hagia Sophia Will Bring You Peace
Need some tranquility and balance in your life? Schedule a time to visit the Hagia Sophia, a former Greek Orthodox church, now museum. Originally constructed over the course of hundreds of years as far back as 537 AD, the building itself features some truly awe inspiring architecture, exhibiting a serene environment that will keep you humble.
Ortaköy is Like a Living Postcard
Visit the crown jewel of Bosporus, Ortaköy, and you'll feel as though you've wandered inside a postcard. Featuring some of the most spectacular views of the vibrant coastline, this area of the city and its quaint neighborhoods is about as romantic as it ever gets.
The Climate is Unpredictable
Thanks to the neighboring Black Sea, Marmara Sea and Istanbul Straight, the climate in the city is hard to predict. Not every summer is muggy and hot while not every winter is cold and powdery. The elements will never really inhibit your visit.
Spectacular Sunsets
Istanbul features some of the most spectacular sunsets in the world. Seated somewhere within   Eminönü, many tourists will flock to take photographs of the breathtaking sunsets just over the horizon. It's unlike anything you've seen back home.