From time to time, we live to give a nod to some of the the most awesome travel blogs that inspire us on a daily basis. If you're hungry for more travel, check out what our friends are doing!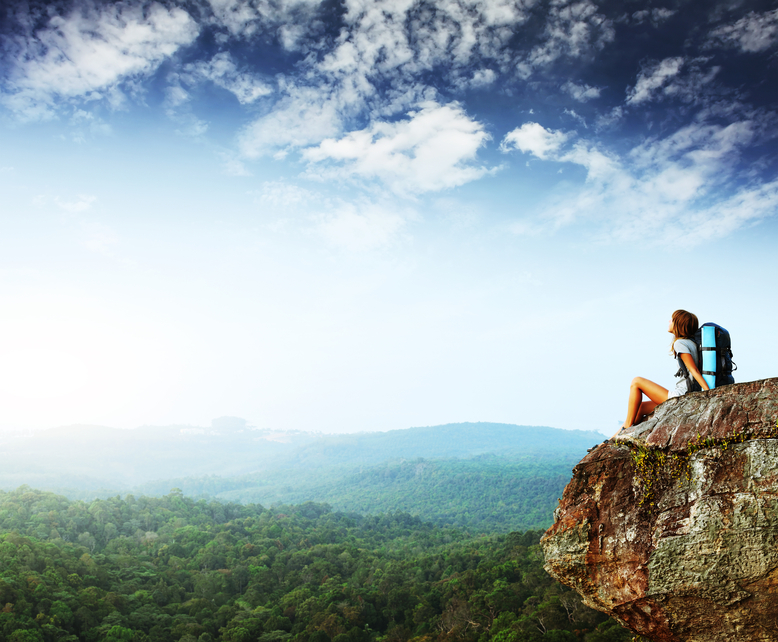 Backpacking Travel Blog features an array of awesome features including video blogs, photo essays and interviews with other like-minded adventurers. Their list of travel tips has proved invaluable to us on more than one occasion. Their recent guide to Berlin on a budget makes for an awesome read and there's tons of similar content to get lost in.
The Constant Rambler follows a married couple, Kenin & Lauren and their dog Zoe, as they road trip and travel across the world seeking off the beaten path adventures!
Dave's Travel Corner is 'Seeing the world, one step at a time'. Dave has managed to cover a lot of ground since his site was created as you might expect from his mind-boggling amount of intensive travel guides. One of the nicest guys around, Dave is a great person to reach out to if you similarly run a travel site.
foXnoMad follows the adventures of Anil on his way to visit every country in the world. A savvy tech guru, Anil gives you all the travel and technology advice you need to survive the trip.
Gogobot is an excellent resource to determine your next getaway, helping you plan the perfect trip with guides to hotels, restaurants and much more.
The Longest Way Home follows one man on his global quest of travel. A fascinating read that will take you well beyond the world of travel.
Nomadic Notes follows indie entrepreneur James who's been traveling well past his home of Melbourne since 2003. A great blog for aspiring travelers!
Nomadic Samuel has a seemingly endless amount of exceptional content. One of the largest travel sites currently operating, Nomadic Samuel connects you to other parts of the world with amazing features such as their section of travel tales, making every journey uniquely personal. This is a must read for any travel blogger.
Smiling Faces Travel Photos is one of the best travel sites we've come across when it comes to original photography. Inviting users on the site to share their own travel photos, this site makes for the perfect outlet for those looking to feature their work. Guaranteed smiles.
Stop Having a Boring Life is aimed at motivating people to discover the travel lifestyle while they can. Offering awesome travel stories and original photos and videos, the site's owner Rob makes a rather compelling case!
That Backpacker is yet another exceptional travel site that takes after our own heart by covering some of the best international eats. Far beyond a mere foodie blog, site owner Audrey delves into the rich culture behind every destination she stamps into her growing passport.
Travel Boldy is the personal archive of Jerome Shaw, veteran travel writer, instructor, and photographer. Follow his adventures all over the world.
Traveling is the perfect time for you to take some awesome photo's. Keeping these photo's safe is a different problem, Asset Bank is a trusted digital asset management software that can help you with just this!
See more travel blogs listed soon!