New York may be the City That Never Sleeps, but in Las Vegas everyone knows that the party goes all night long. Whether you're looking for a way to start the day, a mid-afternoon pick-me-up, or a way to keep the fun and excitement going in the City of Sin, you're going to need a strong cup of Joe. Known for it's ever-growing lists of exquisite restaurants, Las Vegas is also full of places to sit and enjoy a nice cup of coffee. Below is our list of the best gourmet coffee shops in Las Vegas.
Sambalatte Torrefazione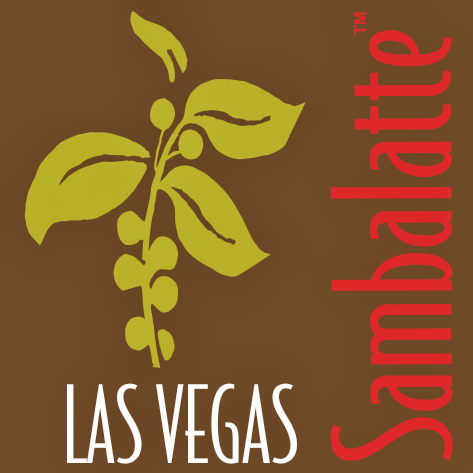 Voted by the Las Vegas Review Journal as the "Best Coffee" in 2012, Sambalatte Torrefazione in Las Vegas is more than just a cup of coffee, it's an "espresso experience." With an incredible atmosphere and ambiance, the shop offers drink specialties like Cafe Au Lait, Ristretto and a classic Pourover Brewed Coffee, Sambalatte Torrefazione has some of the freshest coffee in Vegas. If you're looking for the best way to spend your morning, head to Sambalatte Torrefazione and grab something from their all-day breakfast or lunch menu.
Crepe Expectations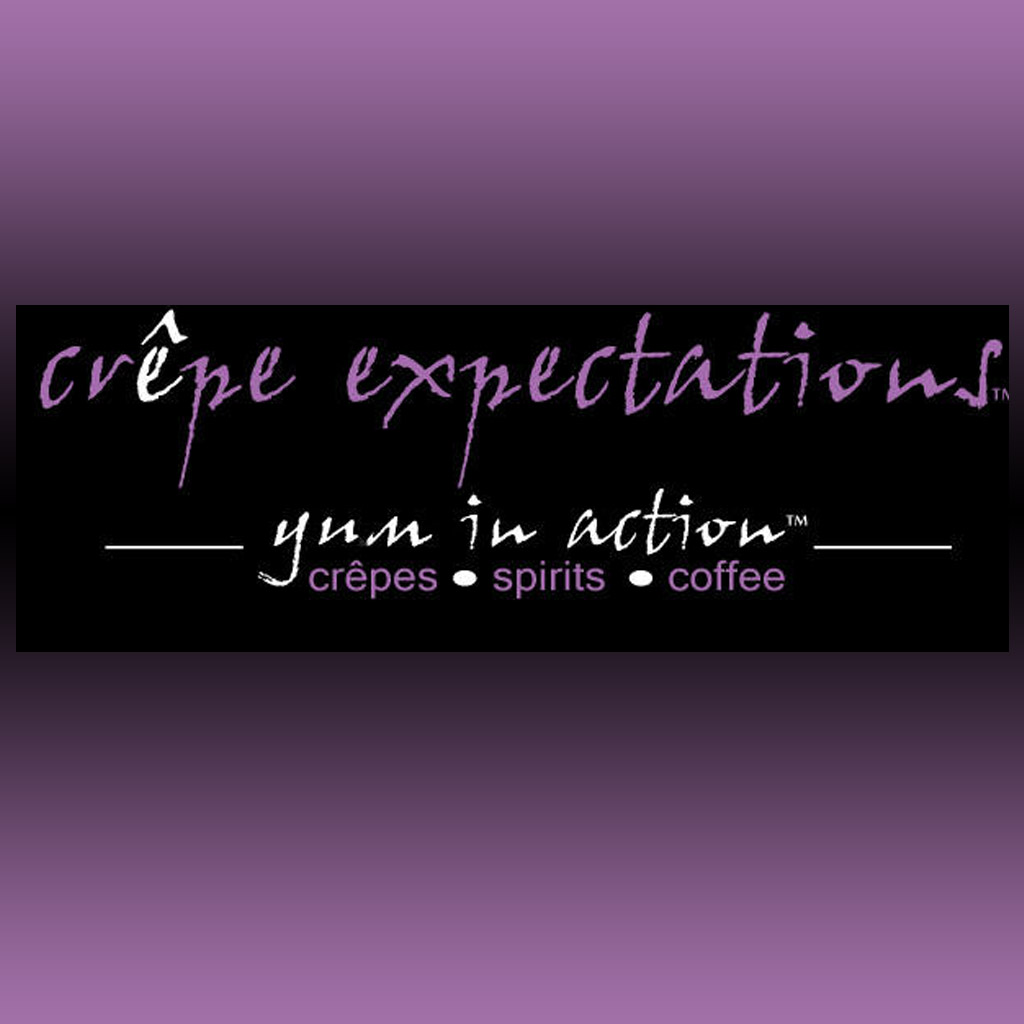 If you're looking for a crepe to pair with your gourmet coffee, look no further than Crepe Expectations in South Las Vegas. Independently owned and operated, Crepe Expectations has some of the most unique crepes and coffees at some of the best prices you'll find in town. Fan favorites include the Monkey and the Nutty, as well as The Rosarito. Diners can also head into Crepe Expectations for $6 mimosas, wine, and beer. With friendly service, fantastic food items, and incredible crepes, Crepe Expectations will have you coming back time and time again.
Sunrise Coffe
For another off-the-strip coffee and breakfast place, check out Sunrise Coffee. Everything in the restaurant is hand crafted and made with love. Offering a menu full with espresso, traditional semi bastardized coffee, and loose leaf tea, Sunrise Coffee also boasts a completely vegetarian and vegan assortment of food items including burritos, sandwiches, bagels, muffins and more. Diners seem to enjoy the Nutella Iced Latte and the Alien Burrito.