Miami, Florida is home to some of the best arts, entertainment, and culture in the south of America. With some of the biggest music festivals and finest museums in the world, Miami has a lot to offer its guests from around the world. One of the biggest reasons visitors continue to return to Miami Beach, however, is the diverse list of foods. Because Miami Beach is home to so many different cultures, residents and tourists alike get an incredible array of foods. From hot dogs to sushi, we've put together our list of the best cheap eats in Miami Beach.
 La Perrada de Edgar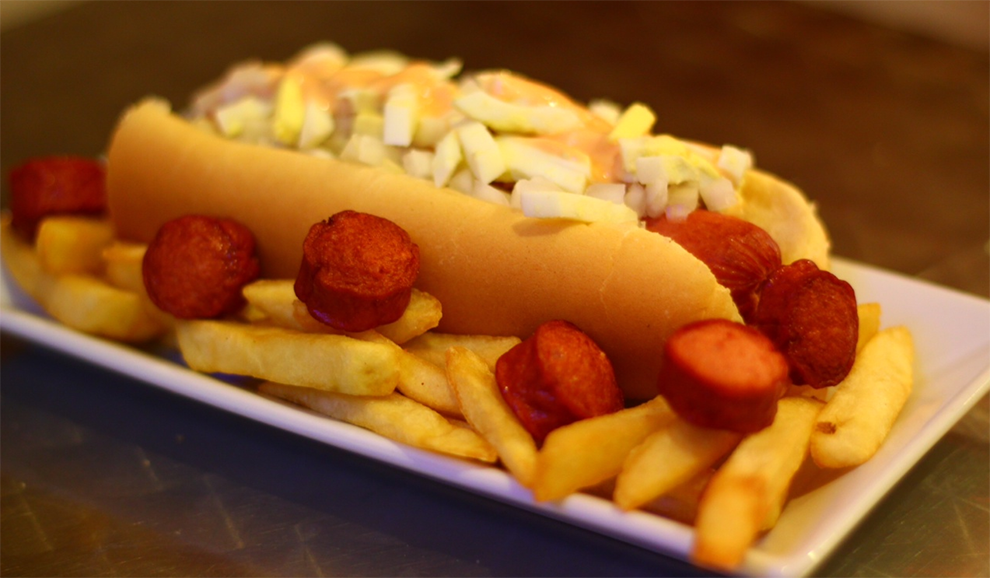 Since 1984, Edgar Gomez has been bringing a unique, Colombian twist to the one of America's favorite foods — the hot dog. La Perrada de Edgar, offers guests more than just the traditional hot dog toppings. Pineapple, peach, crab, shrimp, pepperoni, and jalapenos are only some of the many ingredients La Perrada de Edgar includes on its menu. Guest favorites include the Mexican Hot Dog, the Hawaiian Hot Dog, and the Chori Dog — a bun, chorizo, mozzerella cheese, onion, ketchup, pink sauce, mustard, cheese, green sauce, and potato sticks.
Katana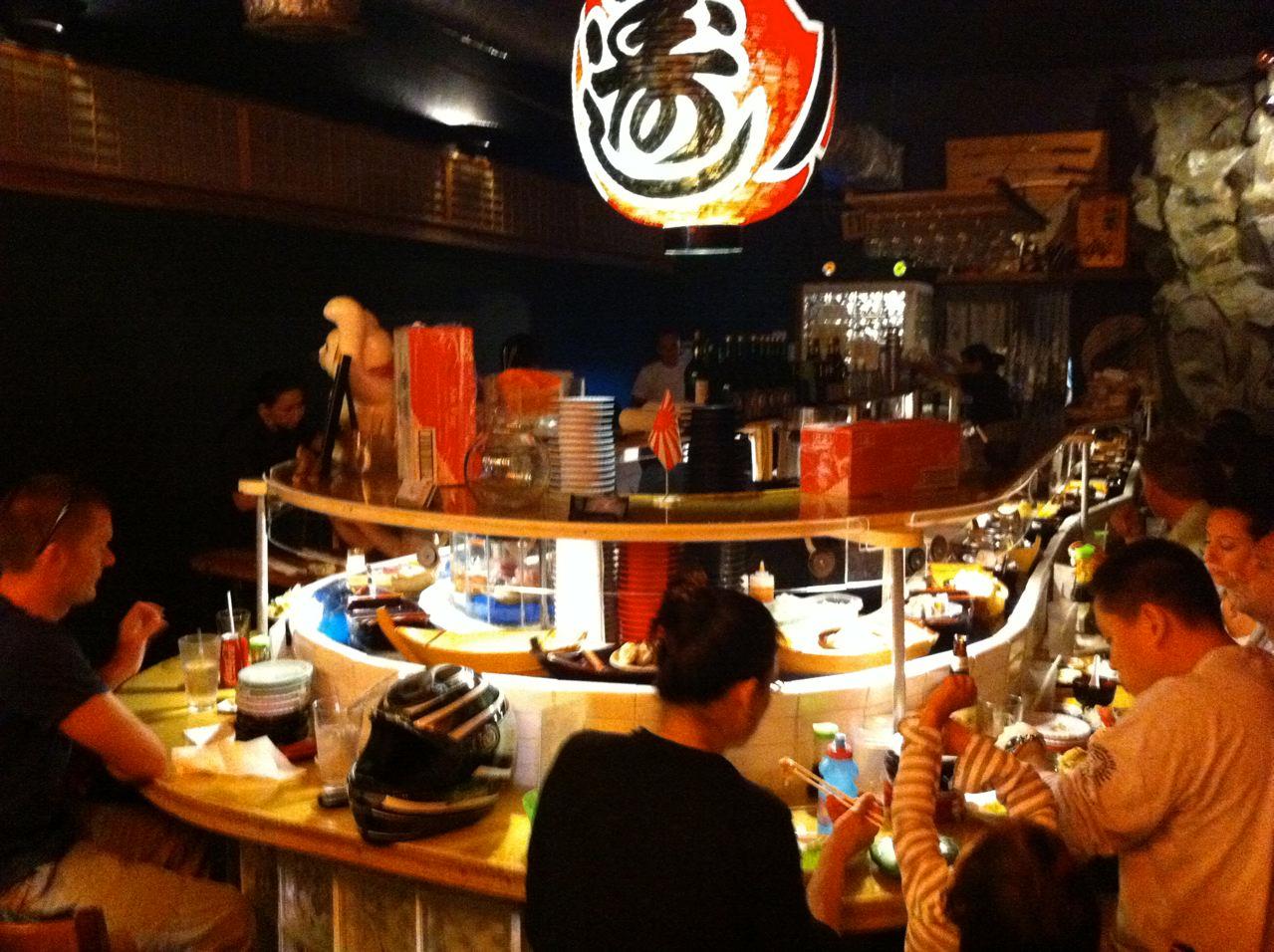 For some of the best and freshest sushi in Miami Beach, check out Katana — an off-the-map local favorite that will leave you satisfied and wanting to keep the secret to yourself! With a floating sushi boat, shrimp tempura and dumplings, Katana tops the list of great Miami sushi bars. Located in the center of North Bay Village, Katana is more than just your average conveyor belt sushi joint. If you're planning on visiting Katana during your stay in Miami, make sure you get there early since the restaurant is a favorite stop for most of the local youth.
Mr. Taco Mexican Food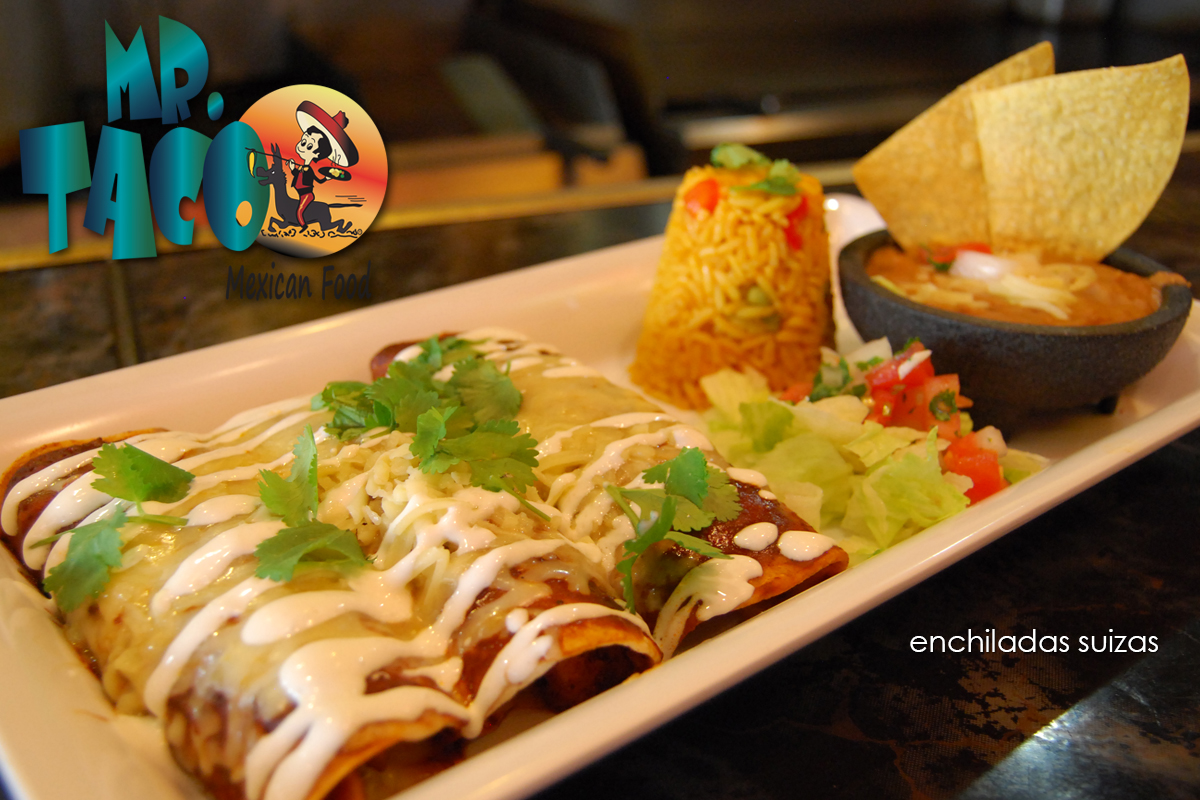 Coming from a long line of Mexican food cooks, Raul, Carlos, and Blanca Lopez — owners of Mr. Taco Mexican Food — know the importance of passion when it comes to preparing some of the best Mexican food in Miami Beach, and with over 40 years of experience the owners of Mr. Taco Mexican Food serve every dish with love. From traditional tacos to some of the freshest seafood in Miami Beach, Mr. Taco Mexican Food truly is one of the best places to eat, especially if you're working on a budget. Open for breakfast, lunch, and dinner, Mr. Taco Mexican food should be number on your list of cheap eats in Miami Beach.