Although it has been almost two years since we returned from our trip to the Disneyland Park in Paris, I still remember it like it was yesterday. My uncle and aunt had decided to embark on a luxury cruise and my girlfriend and I ended up babysitting their 12-year old daughters.
My girlfriend and I had decided that we and my cousins needed a vacation of our own. We had reached the conclusion that we could visit the Disneyland Park in Paris while my aunt and uncle were cruising. They even agreed to bare half of our expenses, which was quite generous of them.
Departure
Since we had planned the trip all of a sudden, we packed our bags, booked a hotel online and hopped aboard the Eurostar, which took us directly to Marne-la-Vallée Chessy, just outside Disneyland.
The Hotel
For a while now, I've been booking hotels online. I found this great hotel booking website and so far I haven't had any problems. I find it to be much easier than contacting bunch of hotels on their own or going through a travel agency. The hotel we had booked proved to be rather generous because they had informed us that they would upgrade us to a lake view room in a day or two for free. The hotel was also so near the park so we were able to enter it early, which meant we could get a few goes on the rides before more people turned up.
The Park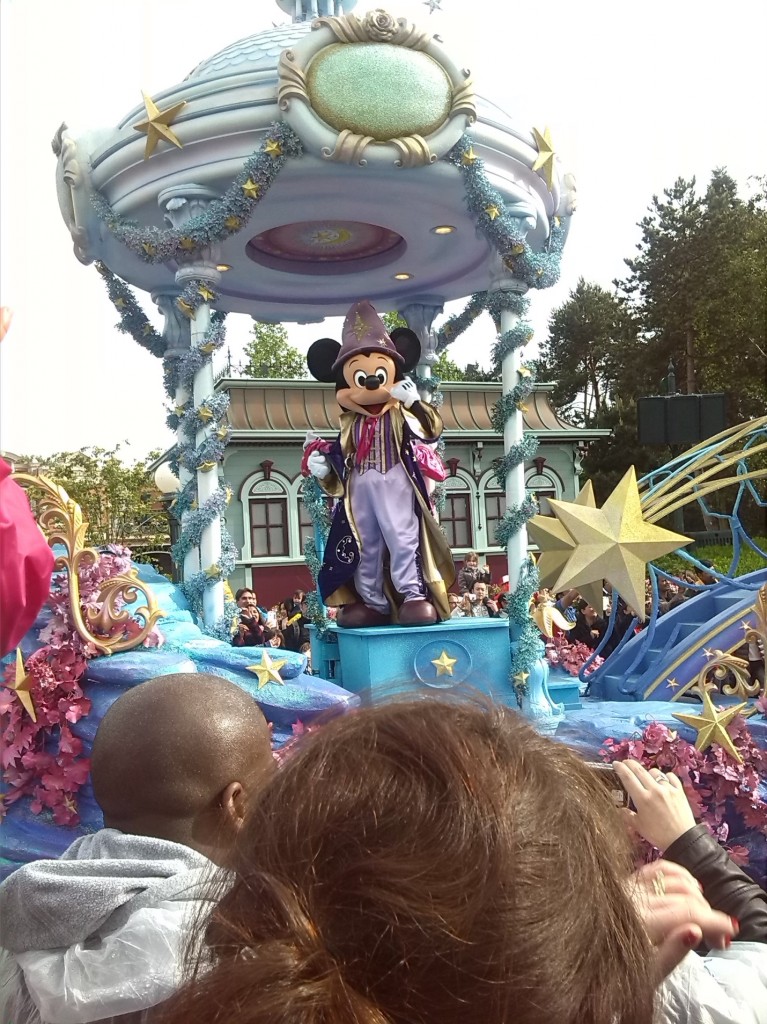 Autopia – My cousins and even my girlfriend and I had only done bumper cars in the past, so we were all quite intrigued by this popular ride. It was awesome! The girls loved it.
Buzz Lightyear's Shooter – Early in the morning, this ride turned out to be very enjoyable for all of us, with a control to spin the pod and two guns that we shared. I really got into it, and I was shooting aliens left and right. I have to say that I was a bit embarrassed when the score board displayed my name along with the title "Master of the Universe". All the parents were staring at me with a look that said "Aren't you a little old for this?".
Cars Quatres Roues – This was a new ride for all of us and we were all thankful that it ended quickly since it involves a set of cars that interchange on two loops of the number "8" and keep on spinning, a lot.
Peter Pan's Flight – This ride seemed rather dark, probably because it was a bright, sunny afternoon and the ride was in closed quarters. My cousins really enjoyed this ride because they love Peter Pan, and I have to say, it was beautiful. I just love how much attention to detail Disney gives to these rides.
Pirates of the Caribbean – Although our cousins happen to be pirate fans, there were so many skeletons there that it gave them the jitters. Our cousins were a bit disappointed that they could not see Captain Jack Sparrow, but still the ride was amazing. The whole atmosphere just feels so real and genuine. It is definitely a must see ride.
Space Mountain – This is one of the scariest rides I have ever been on in my life! Usually they start off slowly and then pick up the paste later on. Not this one. This ride blasts you away the moment you're strapped in. With amazing 360 turns and a beautiful light show, this ride really makes you feel like you're in outer space. My cousins loved it. They went six times! I could barely muscle to go two times, and my girlfriend didn't want to hear about it.
Haunted Mansion – The haunted mansion was an amazing experience. It is a beautiful Victorian mansion and it is decorated in the spookiest way ever. Even though I expected it to be scarier, it was still one of the most enjoyable rides in the park. A definite must see.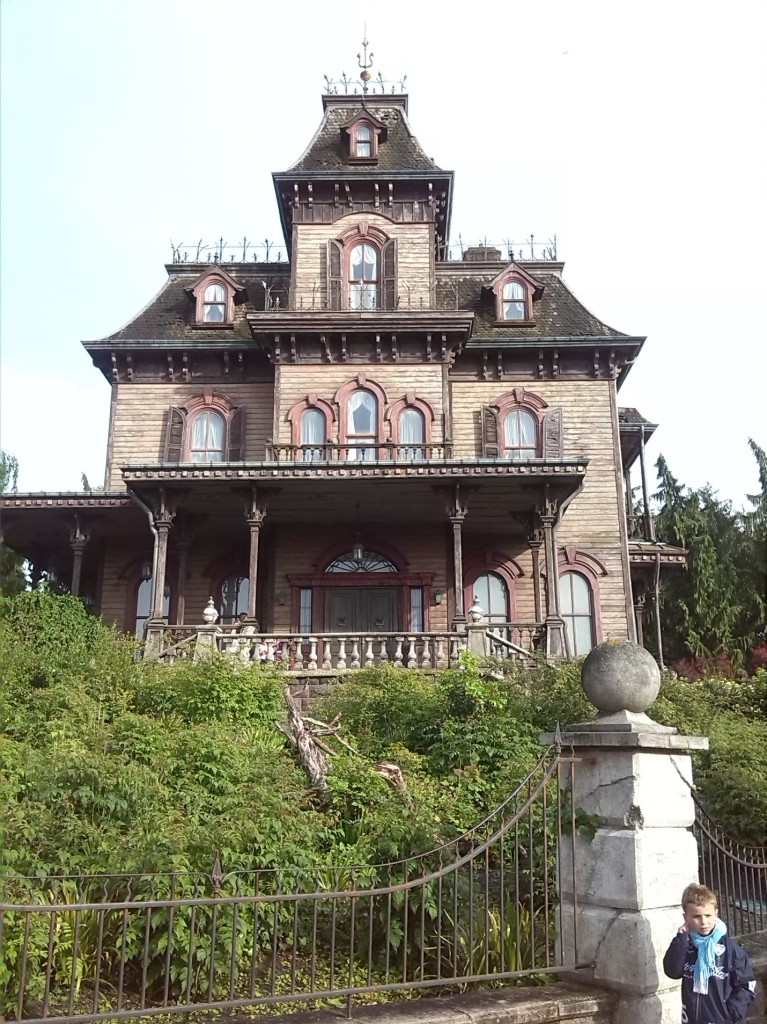 Star Tours – Another staple of the Disney experience, girls were just measured up to the height requirements so we thought we'd give it a go and they really enjoyed it even though it gets a little dark and shaky at points.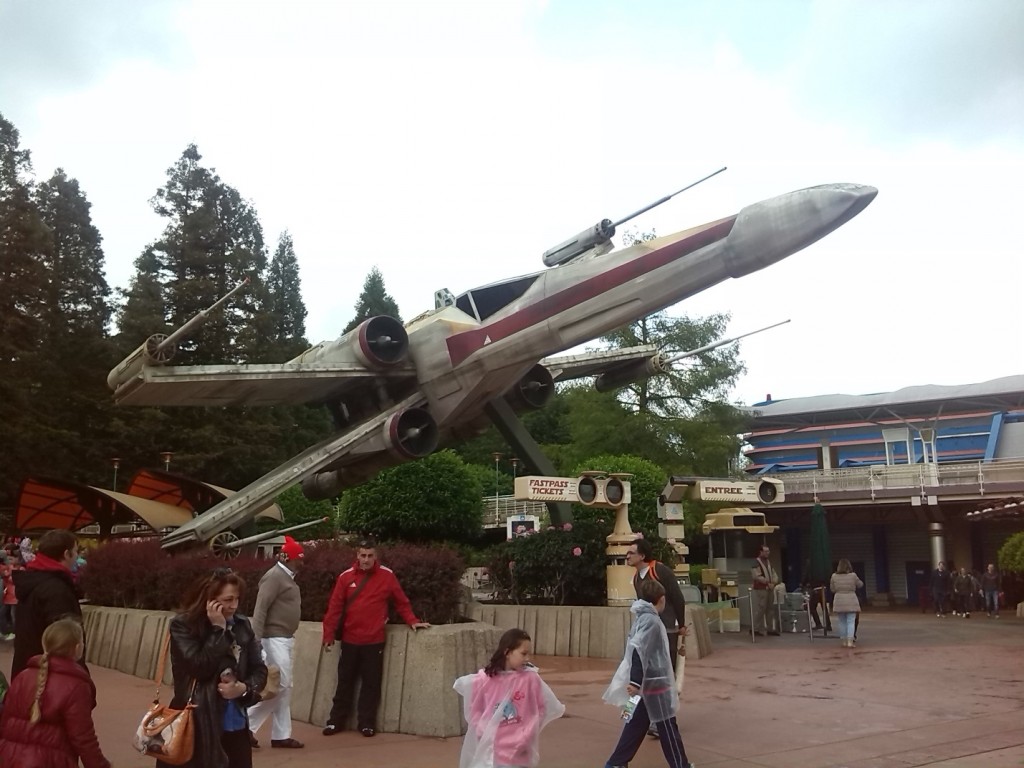 Conclusion
Disneyland is, for sure, the happiest place on earth. The attention to detail, the devotion of the employees and the level of engineering used to create this place; these things make Disneyland an unforgettable experience for anyone who visits it. We had an amazing time, my cousins were so happy and I have to say that the child in me was jumping from joy as well.