Finding the ideal venue to host your next event can be a challenge. There are many details to consider while deciding where your wedding, business meeting or conference will be held. How many people are you expecting? Do you need a venue to provide accommodations for your guests? Is the venue providing catering services? Are you looking for luxury, or are you planning a business event where you need access to computers? It is necessary to spend some time planning the location event, as it often required to book the venue several months in advance. Hotels make a great, affordable option for hosting these large events, as they contain the space, necessary amenities, and are an impressive venue if you're looking for that wow factor.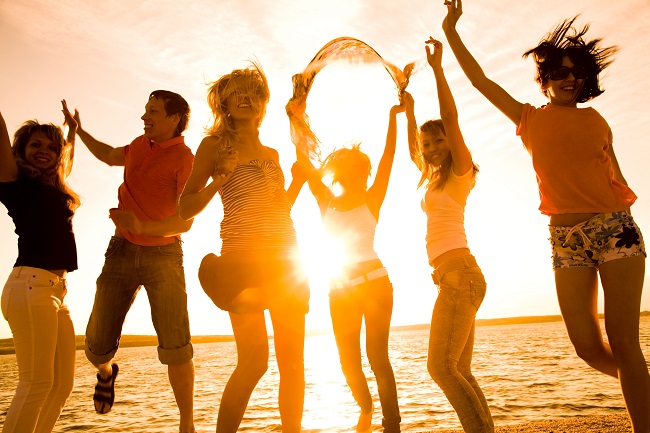 Plenty of Space
One of the best reasons to select a hotel for a wedding, meeting, or conference, is due to the uncontested capacity of a hotel. They are prepared for large groups and are able to provide plenty of space for all of your guest activities. A hotel typically has several large rooms available and suited for a variety of events. Weddings can be held in large banquet rooms where they are able to accommodate numerous tables for dining, while still having room for dance floor. Conferences may often require several separate and private rooms for attendees to visit as they listen to various lectures. Most hotels provide entire floors or wings that are devoted to these types of conferences and meetings. Not only is this is a great way to give your guests plenty of room, they have the option to stay in the hotel in order to make it easier for them to attend at their convenience.
Convenient Amenities
A great reason for selecting a hotel is for their available amenities. All the guests for your wedding will have a comfortable hotel to sleep in, and they can head downstairs to the wedding event. This prevents people from being late to the wedding and allows them to relax and share your special day with you after the more formal events have taken place. Hotels offer full-service wedding planning and conference coordination. This reduces your planning obligations, as the hotel can often take care of the set-up, clean-up, as well as plan your catering menu.
Location, Location, Location
When people arrive for the wedding or conference, they want to get to the venue as soon as possible. Finding a hotel with airport shuttle services is a great way to provide your guests with a convenient location. It is a good idea to find a hotel in a city where your guests can enjoy themselves in before or after your event. By providing guests with an option to become day-tourists, you create a complete experience for your attendees.
Make an Impression
If you own a small business, and you want to impress your clients with a professional meeting, rent a meeting room at a hotel. These upscale rooms provide plenty of space for your clients, and may help to make a professional impression of your business. Meeting in a hotel is a great option for companies as it gives you a quiet, open space to converse, which may be ideal if you run or manage the business from your home.
Staying Within the Budget
Hotels offer everything you need to make your event go off without a hitch. Since you are able to work with the hotel staff in order to plan the details of your event, you may save you a lot of money on costs associated with outside vendors. Consolidating services is a great way to manage your event's budge. Consider holding your next event at a hotel to minimize planning time and maximize your hosting potential!