There are several wonderful Hotels near Camp Nou Stadium. Here are just a few with varying levels of luxury.
Apartamentos Turisticos Madanis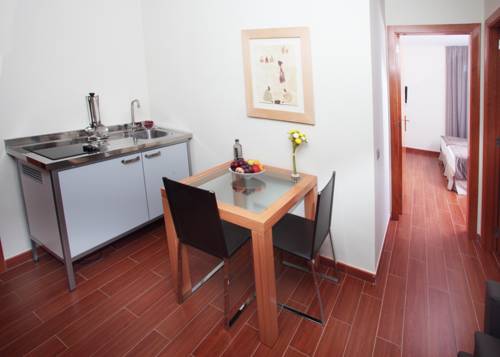 Adjacent to the stadium Apartamentos Turisticos Madanis are full on apartments that can be rented out by tourists in the area. Each apartment features free Wi-Fi and a flat screen TV. The rooms are affordable for all of the accommodations including a kitchenette with a stove and sinks.  The hotel has full bar at the Madanis M-Bar which serves cocktails, beer, coffee and tea. If you are looking to be close to the stadium there is no better choice than the Apartamentos Madanis.
Catalonia Rigoletto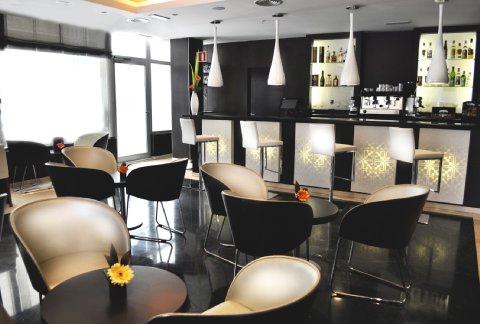 Elegant and modern Catalonia Rigoletto is just over a half mile away from the stadium. Beautiful hard wood floors and a continental breakfast buffet with fresh fruit, cereal and cooked breakfasts. Large bathrooms and comfortable beds make Catalonia Rigoletto a wonderful experiences for both couples and families. The hotel also has a gym that patrons can use should they want to work off some of the food they enjoyed during their stay.
Alcam Futbol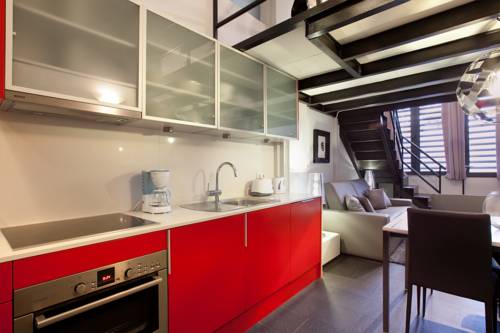 Just over a quarter mile from FC Barcelona's Camp Nou Stadium Alcam Futbol is a football fans dream. The stylish modern apartments have soccer-themed decor with free wireless internet, air conditioning, and well equipped kitchens. The kitchen includes a stove, oven, microwave and coffee maker as well as a dishwasher and washing machine. The apartment complex is a 2 minute walk from the Metro Station which offers direct service to central Barcelona.
Casa Fuster G.L Monumento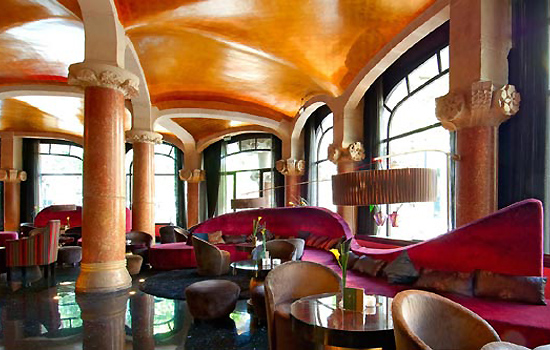 This palatial and iconic building is a bit further from the stadium but if you are looking for a truly luxurious experience in Barcelona this is the hotel for you. Located on Barcelona's chic Passeig de Gracia Avenue, Casa Fuster G.L Monumento was built in 1908 by Modernist architect Lluis Domenich i Montaner. The resort has all of the amenities of a standard hotel but also includes a sauna, a gym, and rooftop terrace with an incredible view of Barcelona skyline. Each room has satellite TV and a minibar some rooms have a romantic hydro-massage bathtub.