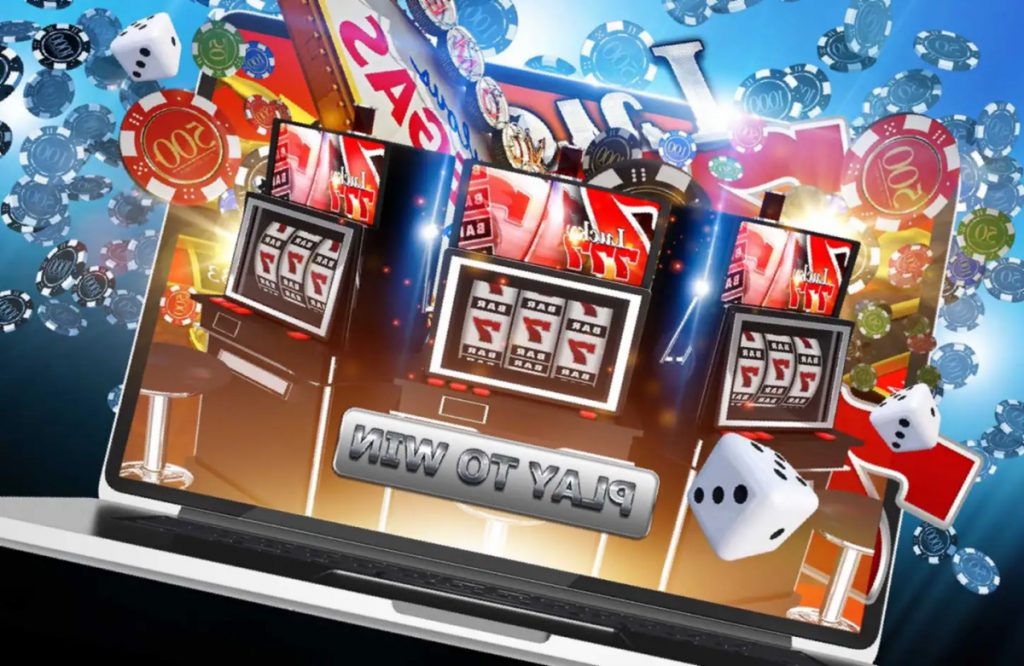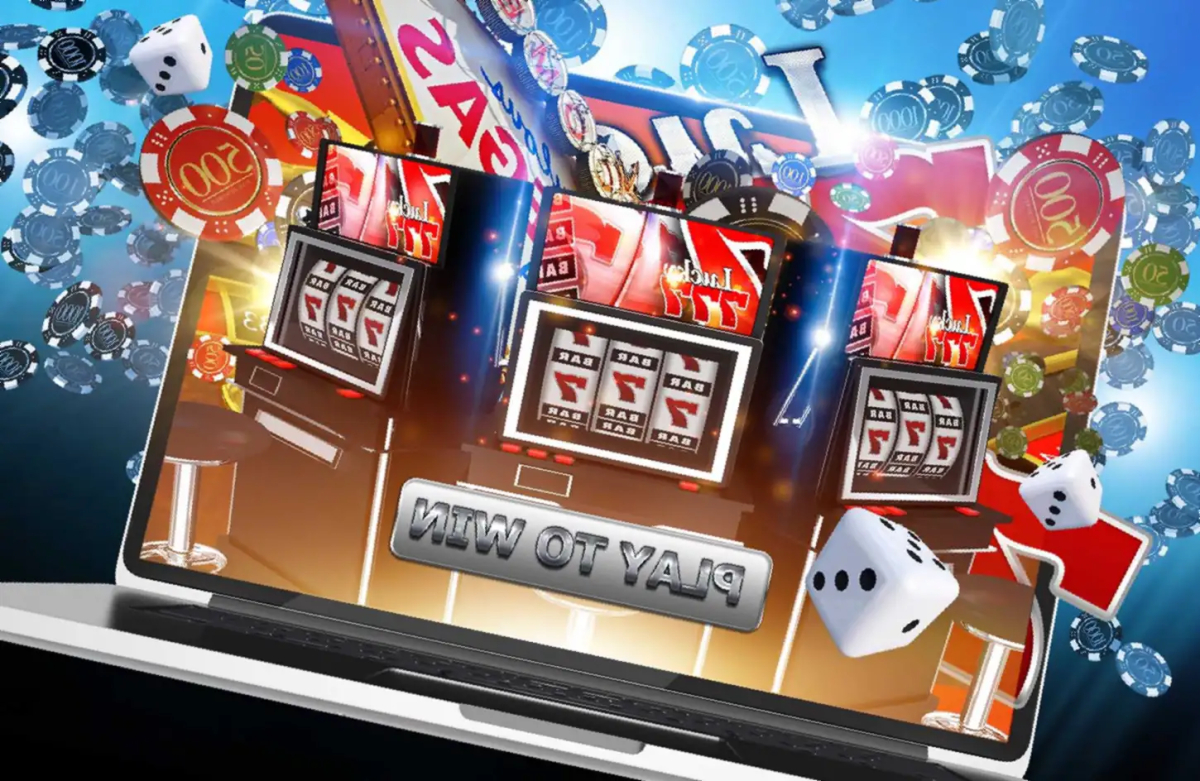 There are hundreds, if not thousands, of online casinos in operation and more are being launched every year. But how do you know which one to choose and which is the right one for you? Below is the ultimate guide in how to choose the right online casino.

Is the casino eligible in your country?

Casino and gambling laws vary from country to country. Some countries, like the United Kingdom and most of Europe, have very relaxed laws and most large online casinos are available to freely access and register an account. Other countries, like the United States, most of the Middle East, and South East Asia, have stricter rules and therefore it can be more difficult not only opening an account but accessing funds and winnings.

If you are located in a country that does not have free access to an online casino, download a VPN and do some research about which online casinos you can still access and how the registration process works. Some are stricter than others while the more relaxed operators will allow you to register in another country and withdraw funds by wire transfer.

What will you be using the online casino for?

Once you have determined which online casinos you can access – and if you are in a country that has easy access, then this could be thousands – you will need to decide what you are going to use the platform for.

Many people have online casino betting accounts just for casino games, like blackjack, roulette, baccarat, or video poker. Other people may be more interested in live poker, while there are plenty of online gamblers who bet only on sports. More targeted still, many will use an online casino just for one sport, particularly horse racing or football.

When you know what you are going to primarily use your online casino account for, then research the best operators for those purposes. Additionally, if you are someone who is interested in a variety of gambling avenues, then consider opening accounts with various providers, so you might for example have one for casino games, one for horse racing, and for live poker.

Does the online casino have a good reputation?

Generous sign up bonuses and free bets are a good way to seduce people into creating an account with an online casino, but do not be blinded by such offers. It is far more important that the casino has a good reputation and there are independent companies that review and vet online casinos to help you choose reputable operators and avoid the bad ones, or worse, the scams.

An online casino's reputation will be shaped by their levels of customer service, the competitiveness of the odds they provide, the speed and ease of payouts, whether they offer unlicensed games, if they have a respected regulator, and other similar factors.

How good is the casino website/app?

You may have found an online casino that suits all of your needs, but what if the website is slow and clunky? Or the navigation is confusing? Or they don't have a mobile site and an app? The functionality of an online casino is just as important as every other aspect in choosing the right platform.

Of course, the vast majority of online casinos have excellent apps, mobile sites, and functionality, particularly the bigger companies who have spent millions designing and upgrading their services.

Therefore, what can give one company the edge over another? Well, if you are choosing an online casino to play live poker, it goes without saying that the live poker function on the app and site needs to be flawless. Likewise, if you are choosing a company based on horse racing, you will want to ensure they are showing the races live.

What are the deposit and withdrawal options?

Casinos are completely money-focused, so you have every right to be precious about your money when it comes to your online casino account. You will want to check which payment methods are accepted by an online casino to see if it matches your requirements.

Debit and credit cards are standard for most online casinos, but some may charge deposit and withdrawal fees. Perhaps you would prefer to use a PayPal account, or an E-wallet method like Skrill or Neteller, or even cryptocurrencies like Bitcoin and Ethereum. Check to see if your preferred payment method is accepted before completing the sign-up process.

Similar for withdrawals: see if the casino will allow you to make withdrawals with your preferred method. Some, for example, will allow players to deposit using credit cards but not allow withdrawals onto the same credit card. Meanwhile, most online casinos will offer wire transfers for withdrawals, but check to see how long this might take. While many casinos will transfer the fund in 2-3 days, others might take up to 10 days.

In conclusion

So much of choosing an online casino comes down top personal preference. First decide what casinos you are eligible to join and once you know what you will use the casino for, create a shortlist of those options. Then spend some time exploring the websites and apps and do some external research.

Whichever casino you ultimately choose, remember to have fun and gamble responsibly!