Air Travel to Incheon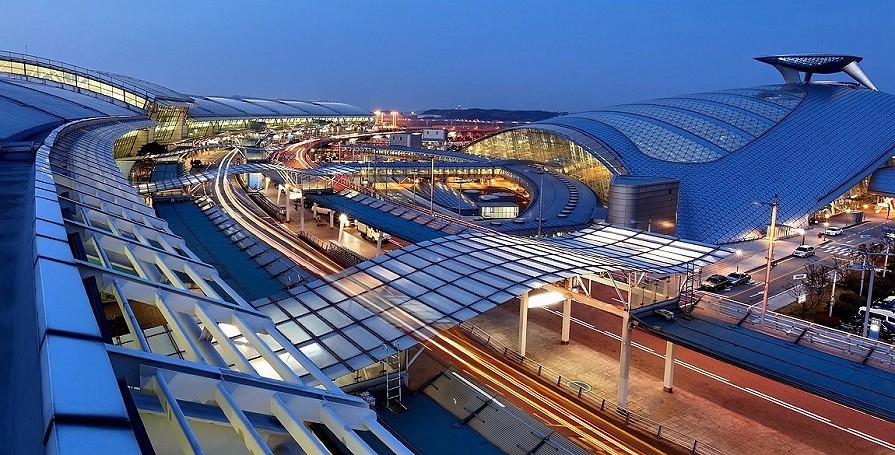 Incheon International Airport remains atop the world's largest and busiest airports in the world while boastfully holding a seven year running (2005-2012) title as the world's best airport according to Airports Council International. With obvious focus on air travel, the Incheon Airport also provides an 18 hole golf course, pool and spa, private sleeping rooms, ice skating rink, casino, indoor gardens and the Museum of Korean Culture.
Airport authorities claim that average departure and arrival time is 12-19 minutes compared to a 60-45 minute worldwide average making it one of the world's most efficient airports in the world for customs processing. Business Traveler also rated the Incheon International Airport's duty-free mall the world's best for three consecutive years. International travel still worrisome? Airport Authorities have recently released a documented and undeniably impressive .0001% baggage mishandling rate since their existence.
Transporation To Incheon Stadium
Incheon Stadium Subway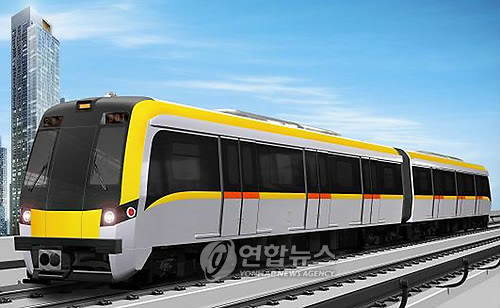 While the busing system is efficient, locals label it crowded as it circulates to and from Incheon to capital city Seoul and everywhere in between. The subway system seems to be the quickest mode of transportation about the city and the soon to be stadium. A single line subway station is what stands as of now stretching across 29.4 km of tracks and 28 stations to reach Seoul Metropolitan Subway.
Line two of the quick winding web of tracks is soon to be added providing easier access to the Incheon Stadium and its surrounding food venues and malls. The second line that will be completed around the same time as the stadium, will similarly mirror it's first line with 29.2 km of tracks and 27 stations to eventually connect to the city of Oryu.