For many of us, food and travel go hand in hand. For serious foodies, restaurants and street vendors create the map to their journeys, and it's impossible to set foot in a city, country or region without tasting the local delicacies. So where are the ultimate destinations for a curious food lover? If ants' eggs and scorpions, or fermented eggs and pigs' intestines don't scare you away, you're probably going to find countries such as China, Thailand or the Far East the most inspiring. Or if you have a penchant for the finer things, you may have your heart set on the dizzying heights of Dubai's skyline restaurants.
Here are the top 5 once-in-a-lifetime destinations for foodies: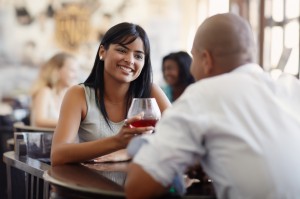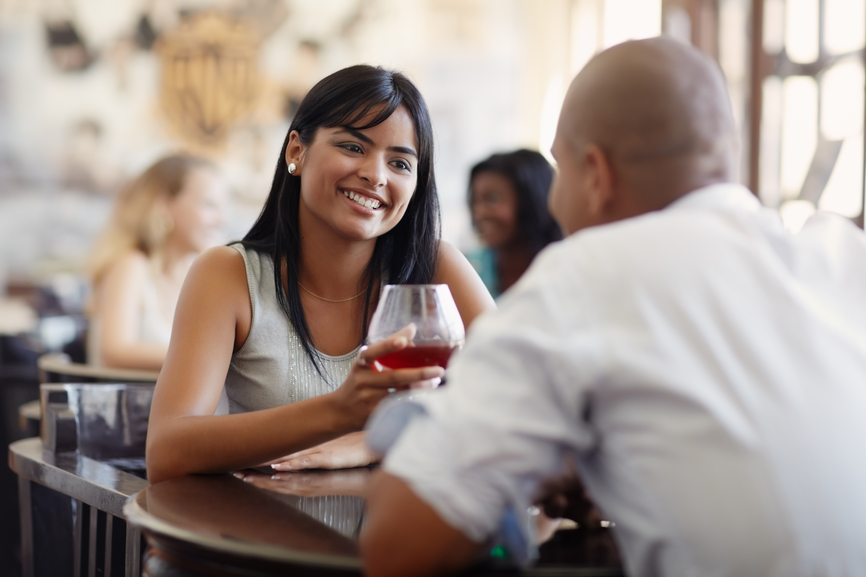 China  There's no denying that China is a strange and beautiful place. With the Great Wall and some amazing historic backdrops, China should be on every traveler's bucket list. For weird delicacies, you won't be disappointed either; try chicken claws steeped in vinegar, fermented Century Eggs, birds nest soup or boiled pigs' trotters. See more of China's bizarre dishes from this blog post.
Thailand The flavors of Thailand are truly unmatched. With beautiful beaches, a bustling capital and a nation of deliciously delicate dishes such as street Pad Thai or spicy Tom Yum Soup, Thailand is not to be missed for the curious traveler.
Dubai If fine dining and off-the-scale luxury is your Achilles' heel, Atlantis The Palm or Jumeirah Beach Hotel are the perfect places to begin your Dubai holiday – try a reputable site like LetsGo2 for a good deal on your accommodation.. There are five fine dining restaurants in The Palm Hotel alone so you won't be stuck for luxury venues. Although there is no Michelin star rating in Dubai, you will find that many head chefs are award winning and so are their restaurants.
India With a spice repertoire like no other, India is a must-visit destination for curry lovers. Head to Delhi for traditional Mughalai cuisine or taste the tropical flavors of Goa; every region has its own unique rhythm in the kitchen and you'll be spoiled with an exotic backdrop of monuments, markets and beautiful nature as you taste your way across the country.
Barcelona, Spain Barcelona is a stylish and arty capital, famed for its amazing tapas culture. With the best tapas in the world, you will be seriously spoilt for choice. But remember to avoid the tourist hotspots such as Las Ramblas and turn to the little poky side streets of the city to find real, local tapas.