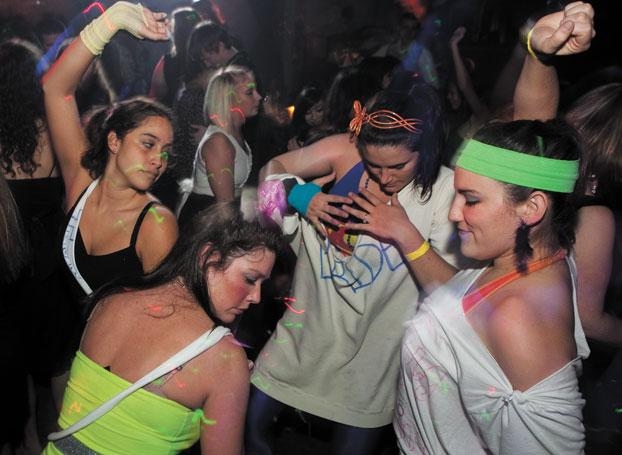 Let's talk about night life in Portland — some of the most unique and tourist friendly opportunities to experience the city in the span of a few awesome hours. Of all places I had the opportunity to check out on my stay, absolutely nothing tops the Ground Kontrol Classic Arcade. It's the type of quirkiness that really came to define most of my experience in the sprawling city.
I've heard some of the locals refer to it as a 'nerd lounge', which was pretty fitting for me. Having a chance to have some delicious cocktails while playing Street Fighter arcade is the type of setup I'd invest in the moment I hit it big with the lottery. The classic bar food was amazing as well — in essence, it has a little something for everyone.
Night life is something pretty difficult to perfect but Portland offers a unique blend of everything. Be sure to check out the Ground Kontrol Classic Arcade if you're interested in a more interactive experience. The drinks were reasonably priced and they have unique events occurring almost every single night — like Rock Band Wednesdays. It's pretty hilarious scoping out the drunk friends brave enough to massacre a David Bowie track using tiny fake instruments. One of my favorite destinations!