If you know anything about Barcelona then you know that it is a bastion of impeccable cuisine. From fresh seafood restuarantes to small street vendors Barcelona is a destination for delicious food. Here are a couple restaurants near FC Barcelona Stadium.
Casa Jacinta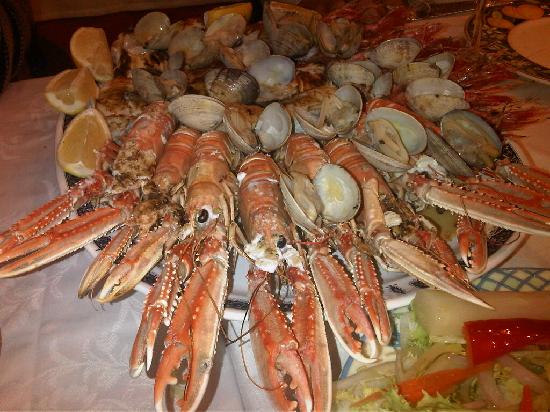 Just a few blocks from the Stadium Casa Jacinta has a menu that highlights the superb seafood that Barcelona has to offer. Combining the best of traditional Catalan and Navarre cuisine. The menu is a bit pricey but the atmosphere and clientele make it all worth it. Casa Jacinta serves a bevvy of footballers and executive who revel in the restaurants fish and meat dishes.
Indian Shanti Restaurant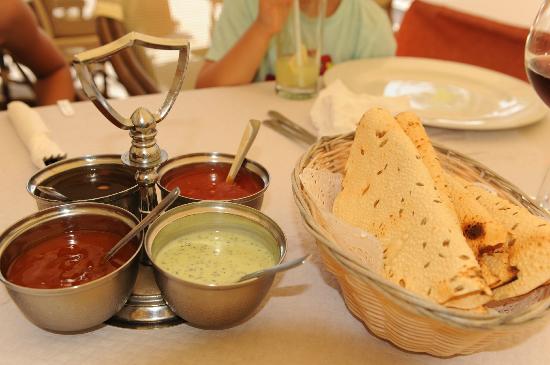 Like I said before Barcelona is a hub for all types of cuisine not simply Spanish food. Indian Shanti serves traditional Indian dishes like paneer, vindaloo, and korma with basmati rice. The atmosphere is quaint and the restaurant only seats about 40 people so  try to avoid going in a large group. Solid curries and delicious goat. Also, if you are a fan of seafood their prawn Rogan Josh.
Andele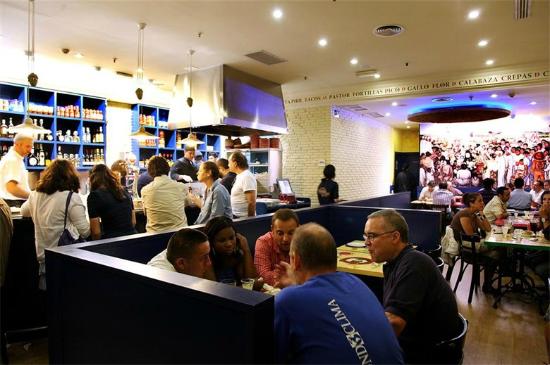 Mexican food in Spain? You betcha but this isn't the tacos and burritos that you are used to picking up at your local taco shack. Andele serves up authentic Mexican food such as enchiladas in a chocolate Mole sauce. Don't be confused Mole is in no way sweet. The restaurant serves up beer and even has a small market so you can take home so food with you or even to a match.
Restaurant Neichel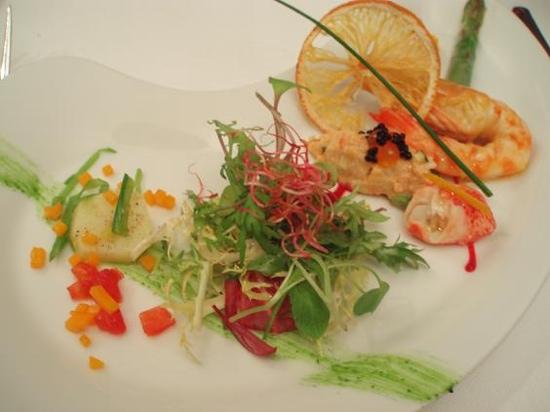 A high-end restaurant that has an elegant ever-changing tasting menu. Some of the most inventive and gourmet cuisine near the stadium Restaurant Neichel boasts a classy modern dining area complete with a robust wine menu. The menu changes on nearly a daily basis and is crafted by their head chef  Jean-Louis Neichel who uses only the finest ingredients from Barcelona. The cuisine is quite expensive but well worth it for a romantic evening in Spain with a loved one.