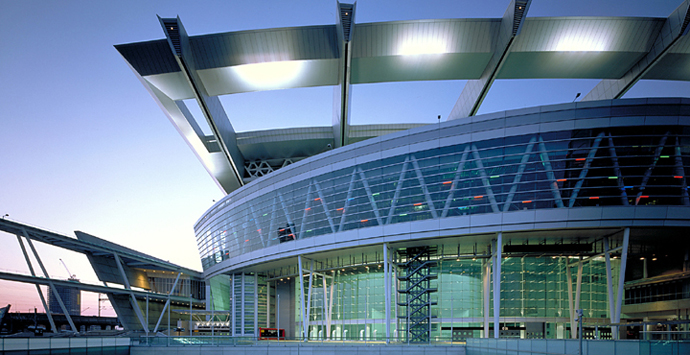 The name says it all, the "Super Arena" of Saitama City in Japan is a spectacle to say the least. It's massive amounts of space combined with cutting edge technology makes the giant arena manageable for both large and small scale events. Hosting everything from American Football games, basketball games, indoor soccer, sold out concerts and even small exhibition shows. It's easy to see the inspiration from other international stadiums.
Opened in September of 2000, architectural genius's Nikken Sekkei and Ellerbe Becket had constructed a monstrous venue costing over 20 billion Japanese yen that originally was intended to house the John Lennon Museum that eventually closed in 2010. Moving forward with future endeavours, the Saitama Super Arena brought about versatility to the city of Saitama by putting to use the arena's full potential.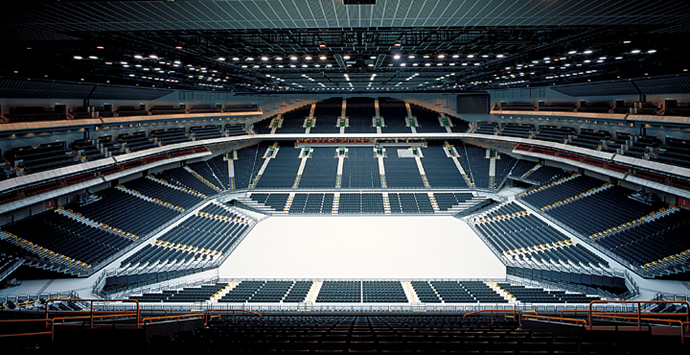 While the Super Arena is one of two home courts to the Japanese Professional Basketball League's Saitama Broncos, its sheer size and mobility caught worldwide attention and has been a coveted travel destination ever since.
Gigantic motorized tracks makes the seating in the stadium range from 5,000 to 37,000 spectator seats including the ability to house multiple events simultaneously. As of 2013 its main purpose is to house famous local martial arts events and more notably frequents as a main stage of the MMA. Sports fan or not, the Saitama Super Arena is a staple of modern convenience and technology that has tourists from around the world lined up at its door.
To and From the Airport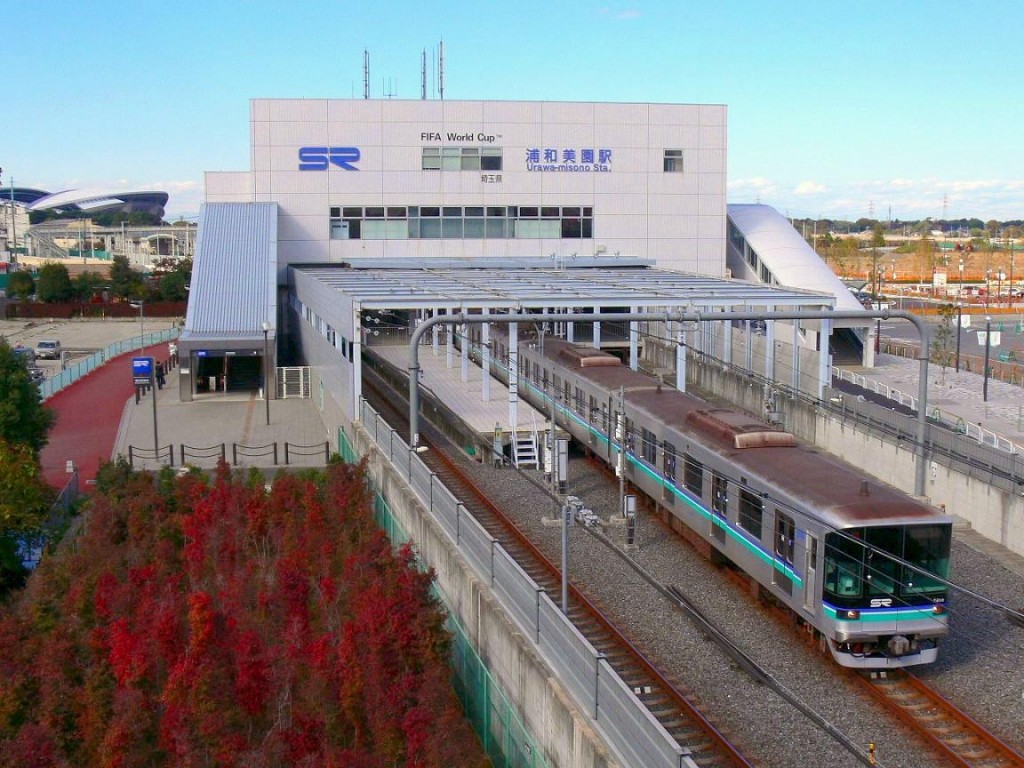 Upon arrival in Saitama City, Japan, the neighboring airport has numerous modes of transportation around the both the city and the Super Arena. Narita airport offers guests their own Express train that commutes to and from the inner city Omiya Station that takes about an hour and a half. Also the Narita Express runs to Tokyo and switches back to Omiya Station, both of which are covered by Japan Rail Pass and JR East Pass.
Around the Arena
Once you have found your way from the airport or hotel to a main rail station, Omiya Station sends three trains to make scheduled stops at Saitama Shintoshin Station every 5-10 minutes. From the Shintoshi Station express buses, taxis and carts can take you to nearby restaurants and venues.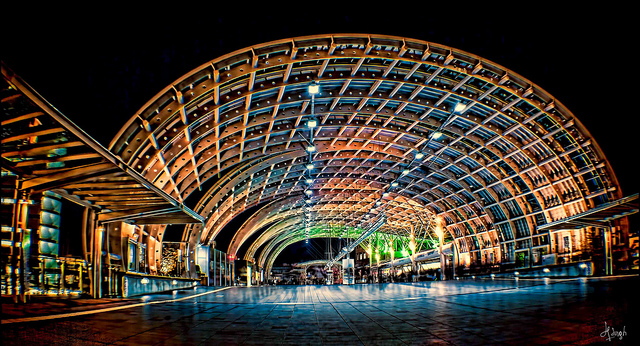 However, due to the Saitama territory merging with more than four historical neighboring cities it is now one of the top ten busiest cities in Japan. Conventional transportation, rental cars and even taxi services have been suggestively worrisome for travelers due to crowded streets and traffic. Bullet trains and express rails have been dubbed most cost and time effective in the city of Tokyo and Saitama. Then again for a free commute from the Shintoshin Station to the Saitama Super Arena; why not use the bridged walkway that connects the two for optimum travel efficiency?
Food Near the Super Arena
Gyoza Senka Lee, Tokyo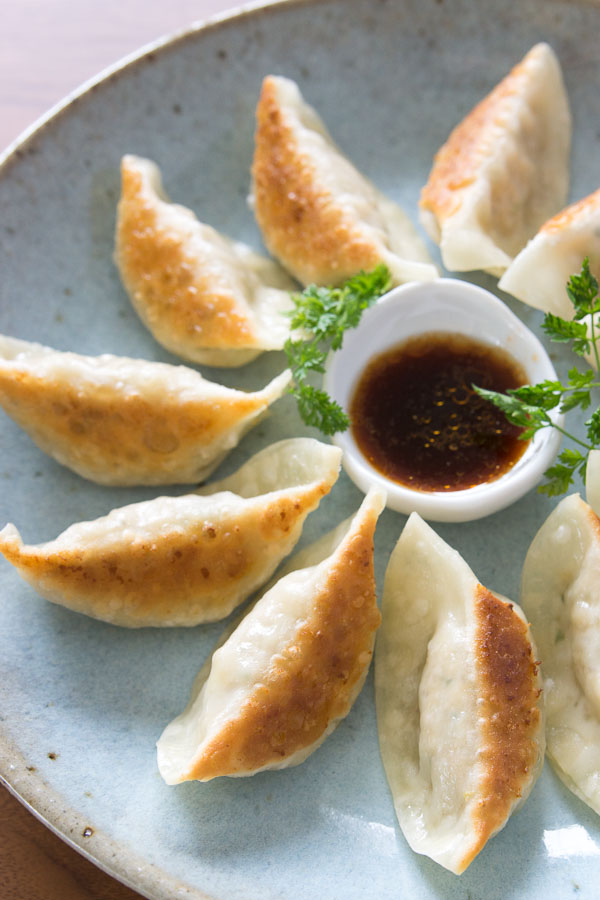 Specializing in the Japanese dish Gyoza, the Senka Lee Restaurant in Tokyo is on short express rail trip away from the Super Arena. The number two mytravelguide.com suggestion for local cuisine took the original Gyoza dish and added their own flair. The fried dumpling style platter is filled with a sort of meat paste that varies from beef, chicken, pork and even shrimp. Senka Lee throws a dessert curve ball with a Gyoza style sweet dumpling varying from chocolate to banana and over 40 other variations.
Sutamina-en, Saitama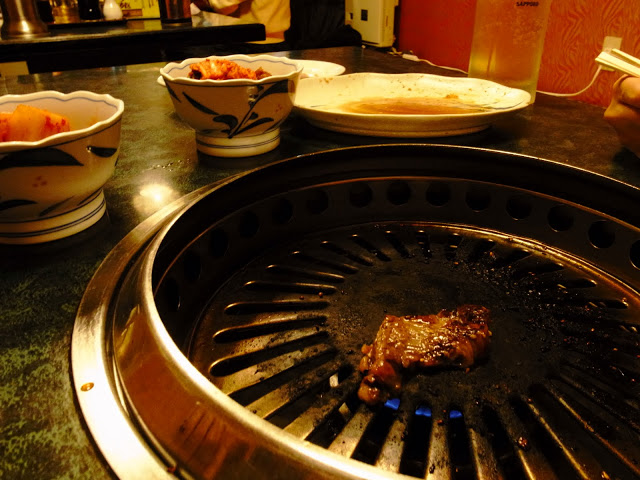 Near the Saitama Super Arena but far away in traditional cuisine, Sutamina-en encompasses the locally accepted Korean style meal with a barbeque twist. Sutamina in Japanese translation means "stamina" and it translates even more perfectly into the work you will place in making your own design of Korean entrees. Each table is fitted with your own personal coal grill and with your choice of hand cut marinated meat, delectable slabs of beef, pork or chicken is customized to your liking. Sutamina-en is famous for its beef platter named Adam's Apple that is locally renowned and TripAdvisor approved as "unforgettable".
Chop, Tokyo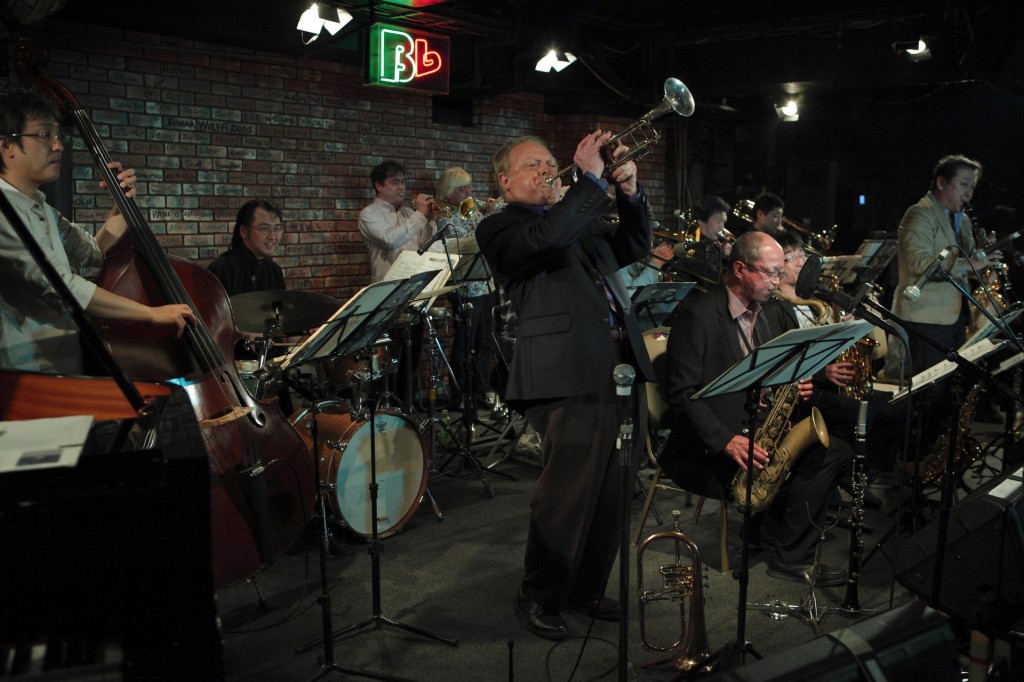 Neighboring capital city Tokyo, is the mecca of technology and now a top rated food experience. Club Chop is a contemporary restaurant by day and a fully funky bar and club at night. Every night is kicked off with a live band for dinner guests to enjoy while dining. From pop, rock, jazz, and classical music, customers are constantly on their feet clapping and ordering more drinks. Chop doesn't open until 7pm and knows its purpose as a highly ranked food and drink "experience" rather than your traditional dinner settings.
Urawa Royal Pines Hotel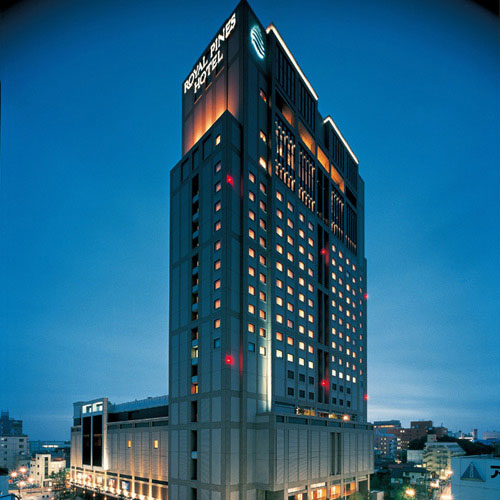 Near the Urawa rail station, the Royal Pines Hotel receives a TripAdvisor #1 ranked hotel in all of Saitama. Both locals and travelers alike rave about the balance between clean, spacious and affordable. The Royal Pines Hotel is also renowned for its incredible breakfast buffet that has wowed tourists more so than any other accommodation that the hotel offers. Less than 10 minutes from the Urawa station and walking distance to two major shopping centers, the Urawa Royal Pines Hotel gained its top rating by thousands of happy guests from around the world.
Palace Hotel Omiya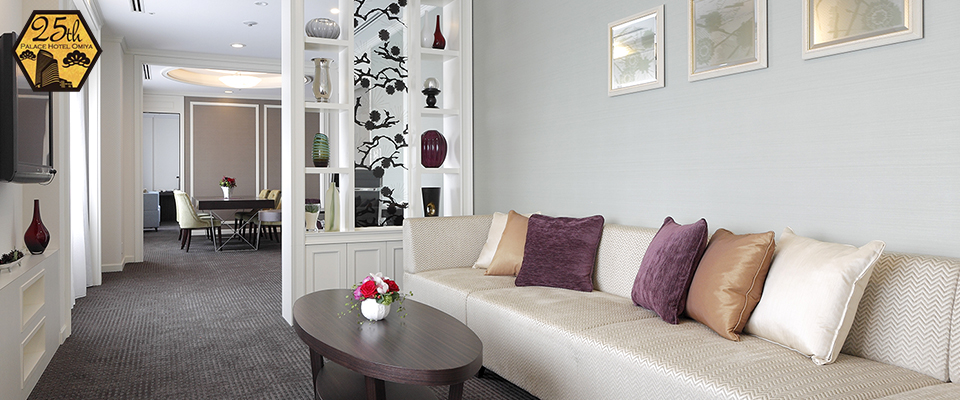 #2 only to the above Urawa Royal Pines Hotel is the Palace Hotel Omiya near the Omiya train station. Business class and traveling westerners have given the Palace Hotel a 4 out of 5 rating according to TripAdvisor. Also earning a 2013 Certificate of Excellence gives the Palace Hotel clout to contend for the number one spot as similarly to the Royal Pines, guests were overjoyed with the delicious breakfast quality. Many western rooted guests suggest the hotel's only down fall is as expected, small room sizes and accommodations. However, over 60% of guests staying at the Palace Hotel Omiya are business class and insist the hotel is a great stay as well as conveniently placed meters away from the Omiya Station.