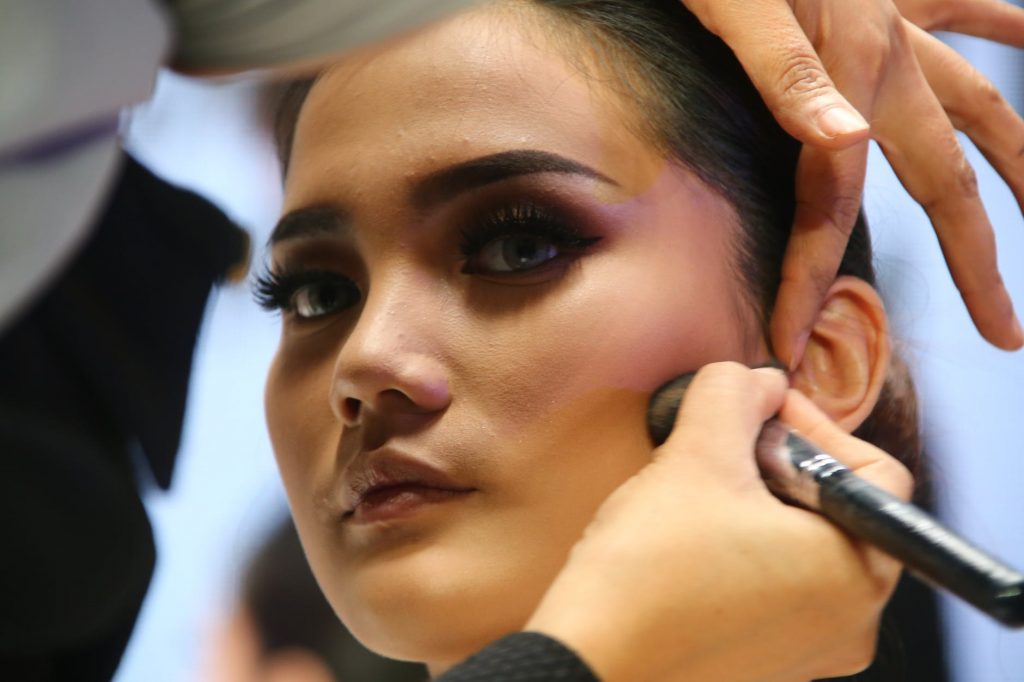 For thousands of years women have worn makeup, going all the way back to ancient Egypt. The evolution of makeup has come a very long way with now an enormous array of fabulous brands and products.  W7 makeup has become one of the strong beauty product ranges over the last 20 years or so, but in years gone by women used to make do with everything from utilising berries to colour their lips, through to burnt matches or wood to colour their eyes as a rudimentary form of eyeliner.
In ancient history the fashion was often to appear as pale as possible, in contrast to today's fake tan and sunbed filled world and women went to great lengths to try to achieve the pale beauty look. Even using leaches to draw blood making a paler complexion.
Egyptian royalty ground up various different black compounds to accentuate their eyes and appear more like Gods and this fashion spread across Rome and Greece and endures to this day.
With so much fashion and makeup choice in our modern era, it can be difficult to find companies that offer a full range competitively! The Beauty Store not only has the range but also discount heavily hence the company's growth online. Whichever look we go for and whichever influence from history we chose to be inspired by, brands like SJP for perfume, W7 Makeup, Daniel Sandler make up and many more are available at The Beauty Store.