When people are planning their next getaway and searching for hotels, they usually only consider the amenities, the quality, and the price of a room. These are, of course, important factors when selecting a hotel, but there is another consideration that is every bit as important: the location. The location of a hotel is incredibly important, because it is the first step in to shaping a trip or vacation, especially if you are sight-seeing or require frequent and easy access to your hotel room. Below are some of the reasons why it is so important to have a great hotel location when traveling.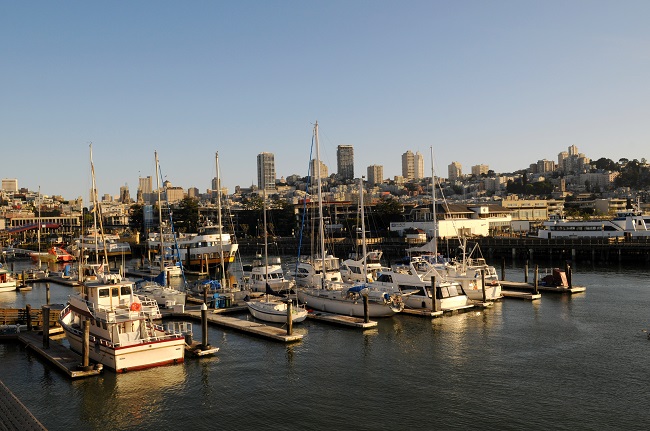 Convenient access to the important attractions
Being located near tourist attractions will invariably make your trip much more accommodating. It cuts down on travel time and stress, while increasing the amount of time you have at the places were you want to be. For these reasons, most hotels are located near many desirable and frequently visited attractions. However, just because a hotel is near popular attractions doesn't mean it's in the right location. If you're traveling to a new city in order to watch the World Series and you book a popular hotel, you could end up next door to museums and shows, but a long taxi ride away from the ballpark. In most cities, the popular attractions are spread out, so it's important that you to do a little research and find a hotel nearest to the attractions that are most desirable to you.
Close to your desired transportation
Different people require different forms of transportation when traveling. Some people like to rent a car, while other people prefer to use the city's public transportation. Either way, great hotel location can put you right where you need to be for your preferred method of transportation. A hotel right outside the subway station or a bus stop, next to a rental car agency or near the airport can make your traveling experience more pleasant and worthwhile.
Easy access to tourist attractions
Even though it is important to have a hotel that is located near the attractions which brought you to a city, it is still nice to have a hotel near some other tourist hot spots you can hit up at the spur of a moment. Chances are, wherever you're staying, you'll still have a little bit of free time to go adventuring. Many travelers want to spend that down time exploring the city they're visiting. A hotel that is near some eccentric or unique neighborhoods or stores, or close to gift shops or parks, can be the difference between a okay trip and a timeless one.
Safety
Hotel location can also have a profound impact on the safety of your time away. Different locations are going to boast varying levels of safety, so it's important to choose a safe, well-lit neighborhood when choosing a place to stay. Make sure you feel safe walking to your destinations, or taking local public transportation.
For these reasons, and many more, location is an extremely important part of choosing a hotel. Selecting the wrong location can make your vacation a stressful, logistical mess. Spend some time considering the location of your lodging to ensure a smooth and safe trip.