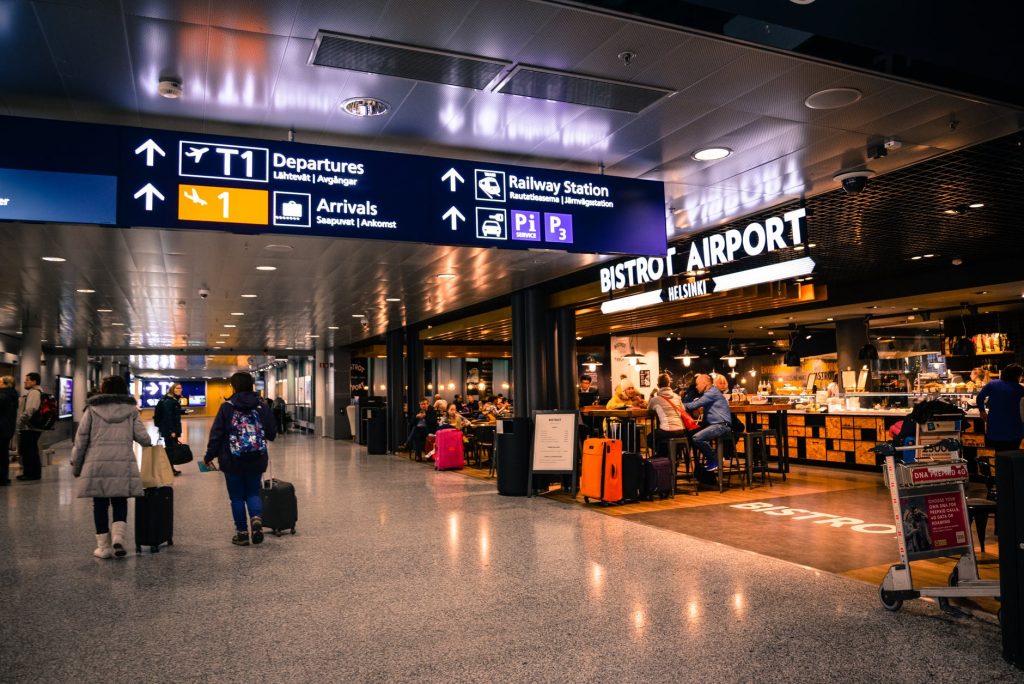 Whether for business or for pleasure, many of us are required to travel great distances from time to time. The good news is that modern technology has taken the stress out of these journeys. The digital age has played an important role and its presence is becoming pervasive throughout the entire industry. From websites such as JetApp which allow users to rent their own private jet to biometric sensors intended to personalise long-haul flights, the advancements are truly amazing. Let's take a look at what those who wish to travel in the lap of luxury can expect to enjoy in the coming years.
The Presence of Smart Airports
One of the hassles often associated with flying is the fact that passengers are normally required to arrive at the airport well before their flight is intended to depart. However, such situations are all about to change thanks to smart technology within the airports themselves. Some of the main applications set to take hold include (but are certainly not limited to) mobile wallets, numerous payment solutions, RFID chip recognition, video analytics, and even virtual assistants which can guide passengers to the correct terminal. It should also be mentioned that these very same strategies can be used to heighten levels of security; once again leading to fewer delays before boarding. If you are in the mood for a luxury travel experience, these amenities will certainly come in handy.
The Online Booking Community
We are all aware that it is now possible to reserve flight tickets with the help of booking portals including Expedia and Travelocity. However, did you know that the notion of luxury travel has been taken a step further? Websites such as JetAir now enable you to reserve a private jet when travelling to various parts of the world. Not only is the number of destinations continuing to grow, but you can expect to enjoy an unsurpassed sense of style and relaxation while avoiding the masses. If money is no option, private jets are certainly worthwhile to consider. The digital age has now placed such possibilities within your reach.
Lighter, Faster and More Spacious
Many new materials are being incorporated into the construction of aeroplanes. How does this translate into a more luxurious flying experience? Substances such as carbon fibre as well as other composites are enabling planes to become lighter while offering more interior space than would have been previously possible. This is critical if you wish to remain comfortable during a long-haul journey. Such amenities should also not be taken for granted by those who may plan on travelling with their younger children. More interior space equates to a pleasurable flight.
The Not-so-Distant Future
Of course, some of these implementations will take longer to roll out than others. A handful (such as smart airport systems) are already in place, so the differences are already beginning to emerge. The bottom line is that the concept of luxury travel is continuing to evolve and redefine flying as we know it.