You know when you're landing at Portland Airport. If you're privy to a window seat, virtually everything below you is lusciously green. Portland is the mecca of weird to many, a hyper-fashion community of bicycle riders and advocates for plaid shirts. It's one of my favorite places to visit in all of America.
Even the airport is distinctly "Portland", potted plants greeting you just outside the tarmac. It's quiet here, people shifting silently by their respective terminals with newspapers in hand. Some people perceive the general gloom outside the enormous glass windows as disheartening, but I don't myself subscribe. It's a beautiful velvety shadow that makes one genuinely appreciate the sunshine.
My friend attending nearby Lewis & Clark College, Sarah, has happily volunteered to pick me up and spend the first few nights with her. This gives me just enough time to saddle up at the bar and sample one of the many Oregon craft brews I absolutely cherish. I treat myself to a Widmer hefeweizen that definitely hits the spot after a near four hour flight.
Sarah picks me up just outside the south side of the airport and it hits me: I'm in Portland! Strangely, it's fantastic to see the many cars sporting Oregon state license plates. Sarah is taking me to one of her favorite haunts, ¿PorQué No?. She claims it's amazing and she's not lying.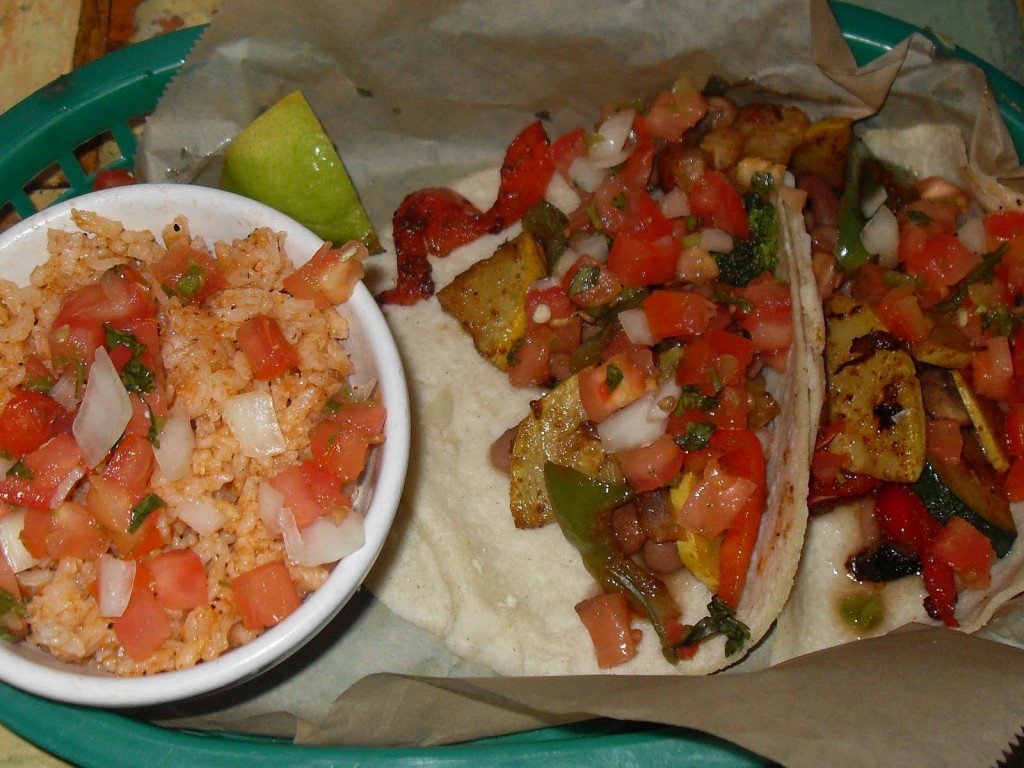 The weather is actually nice enough to eat outside, conditions I'm told the locals are rather liberal about. We split an order of house made guacamole and it's insanely good. There's nothing quite like fresh ingredients when it comes to your guac!
The rest of the meal was delicious. We go back to Sarah's that night and turn in relatively early. Next stop on the list? Voodoo Donuts, a famous Portland staple, early in the morning!