As winter approaches and the snowbirds begin to flock down to the southern states, business begins to boom in some of the most beautiful places to spend the snowy season.
One of the most popular towns for folks from the north to visit while they're out in the southwest is Sedona, Arizona. Sedona, known for its incredible red rock formations and mystical background, is a place for families, newlyweds, and friends alike to gather for either a quick weekend trip or maybe for a couple of weeks. Since it's so close to Flagstaff and it's prime skiing locations, Sedona is one of the more popular Arizona towns to visit.
We've found some of the best places for visitors to dine while they explore the wonderful town of Sedona.
Elote Cafe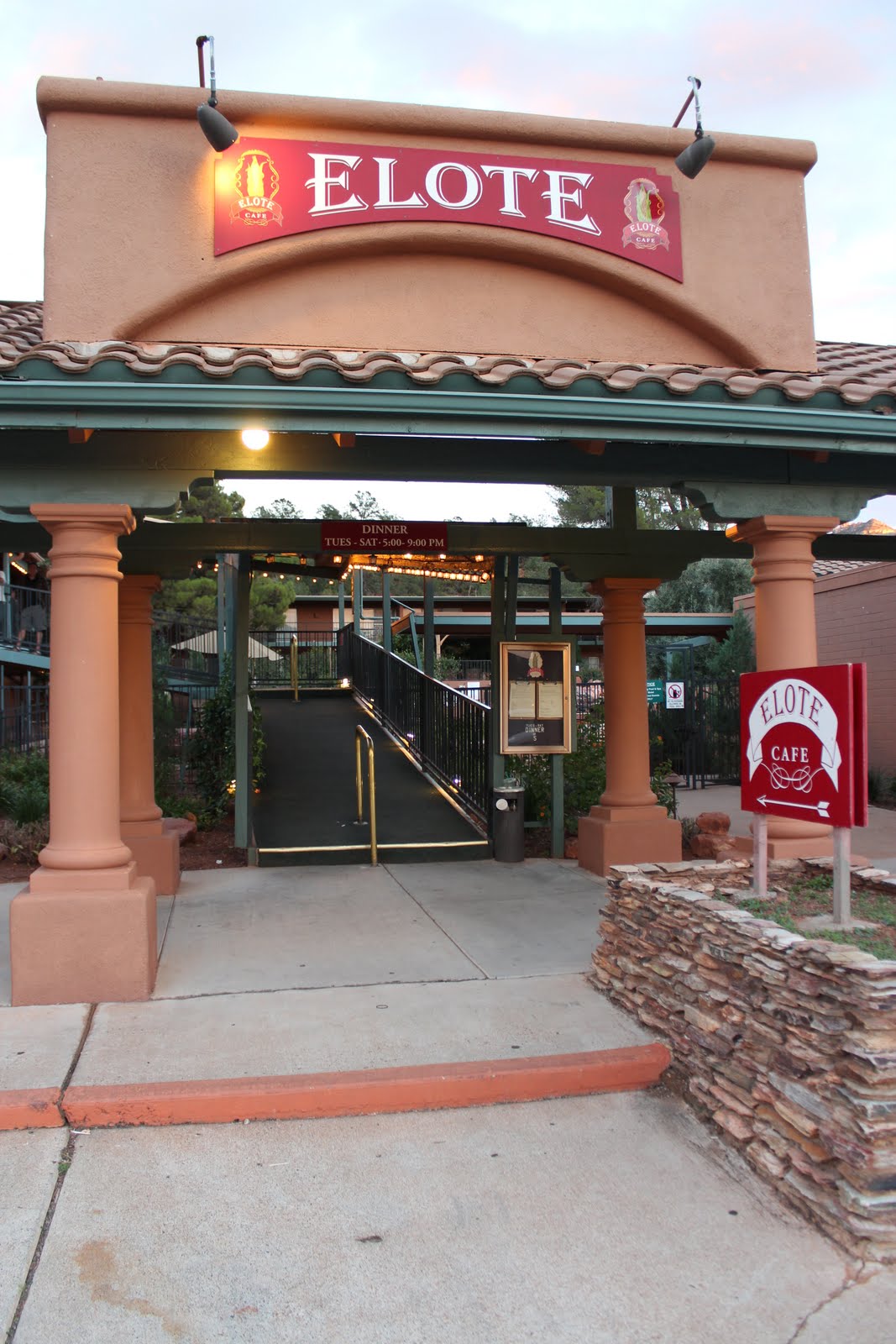 For some truly authentic Mexican cuisine, you'll definitely want to check out Elote Cafe. With fresh, local products like goat cheese from Black Mesa or produce found in Verde Valley, Elote has been bringing quality food and service to Sedona for over 15 years.
Make sure to get there early, or at least be prepared to wait. Some guests choose to wait for up to an hour just to get a taste of the Elote Cafe — must be something in the water!
Favorites like the Smoked Chicken Enchiladas, the Beef Barbacoa Quesadilla and the Lamb Adobo keep customers coming back for more. Some people drive from Phoenix and back in one night just to dine here!
 Picazzo's Organic Italian Kitchen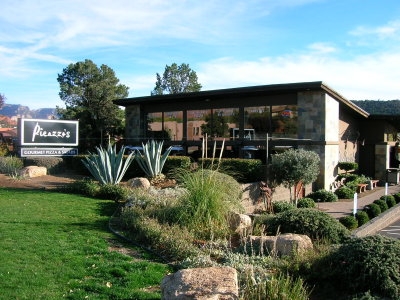 Owner Rick Freedman has been running Picazzo's since 2002, and since then Picazzo's Organic Italian Kitchen has been turning out some of the best organic Italian food in Sedona as well as multiple locations all across the state of Arizona.
Locals dining at Picazzos will go for the lunch special consisting of a fresh salad and a slice of pizza for just $7. Visitors dining for dinner tend to favor the thin crust Neapolitan pizza.
Get there early and enjoy one of Picazzo's signature cocktails like the Pablo Sangria — Muddled orange, lemon, strawberry, and blueberry with Veev acai superfruit spirit, organic red wine and "other secrets." Make sure you order a large enough pizza, though. The small tends to be too small for most.
 The Heartline Cafe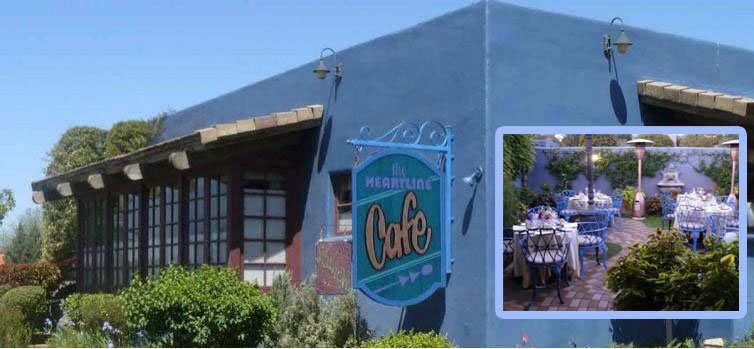 Tucked away beneath "Thunder Mountain," The Heartline Cafe in West Sedona is a quaint and cozy building equipped with a secret garden. This family owned restaurant is by far and away one of the best places in town, offering some of the best dishes, wines, and overall atmosphere you can find. Open for breakfast, lunch, and dinner, The Heartline Cafe is the perfect place for travelers from all over. The restaurant is also a great place to host any of your upcoming events including corporate or private meetings, small parties, birthdays, and even weddings.
Visitors of The Heartline Cafe recommend trying the Bacon-Wrapped filet which comes with mashed potatoes and seasonal vegetables. Also, try the Tea Smoked Chicken Dumplings or the Almond Crusted Cod with Mango.
Dan's Bistro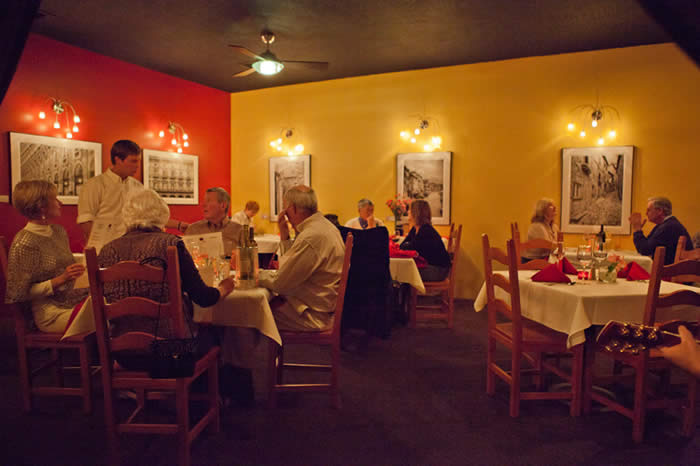 In the heart of Sedona lies yet another warm and friendly restaurant that locals and snowbirds alike flock to year after year. Dan's Bistro is definitely one of the best European-inspired spots in Sedona, serving some of the finest French, German, Portuguese, and Italian dishes.
Try their Smoked Salmon and Cream Cheese on toast, or maybe the Smoked Trout and Croissant appetizer. For the main dish, visitors enjoy the Strip Steak, Spinach Salad, or maybe the Trout.
One of the best things about Dan's Bistro is that it's the only BYOB restaurant in Sedona. So, bring your favorite bottle of wine, relax, and enjoy some of the finest cuisine in Sedona!
Dahl & Di Luca Ristorante Italiano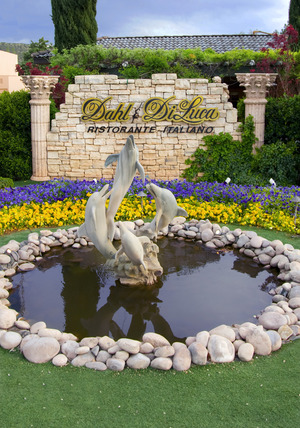 Since 1995, Dahl & Di Luca Ristorante Italiano has been a must-see restaurant for Sedona travelers. This place is definitely for those night owls who find themselves in need of a place for a late dinner or maybe just coffee and desserts.
With a great atmosphere and fantastic overall dining experience, visitors of Dahl & Di tend to call this place the "best in Sedona" year after year. From appetizers like bruschetta and garlic and basil infused olive oil to main course dishes like the Calamari Steak and Linguini Con Vongole, this place has something for everyone.
Pair any of your dishes with an extensive wine list and the soothing sounds of a live jazz band that frequents the restaurant.